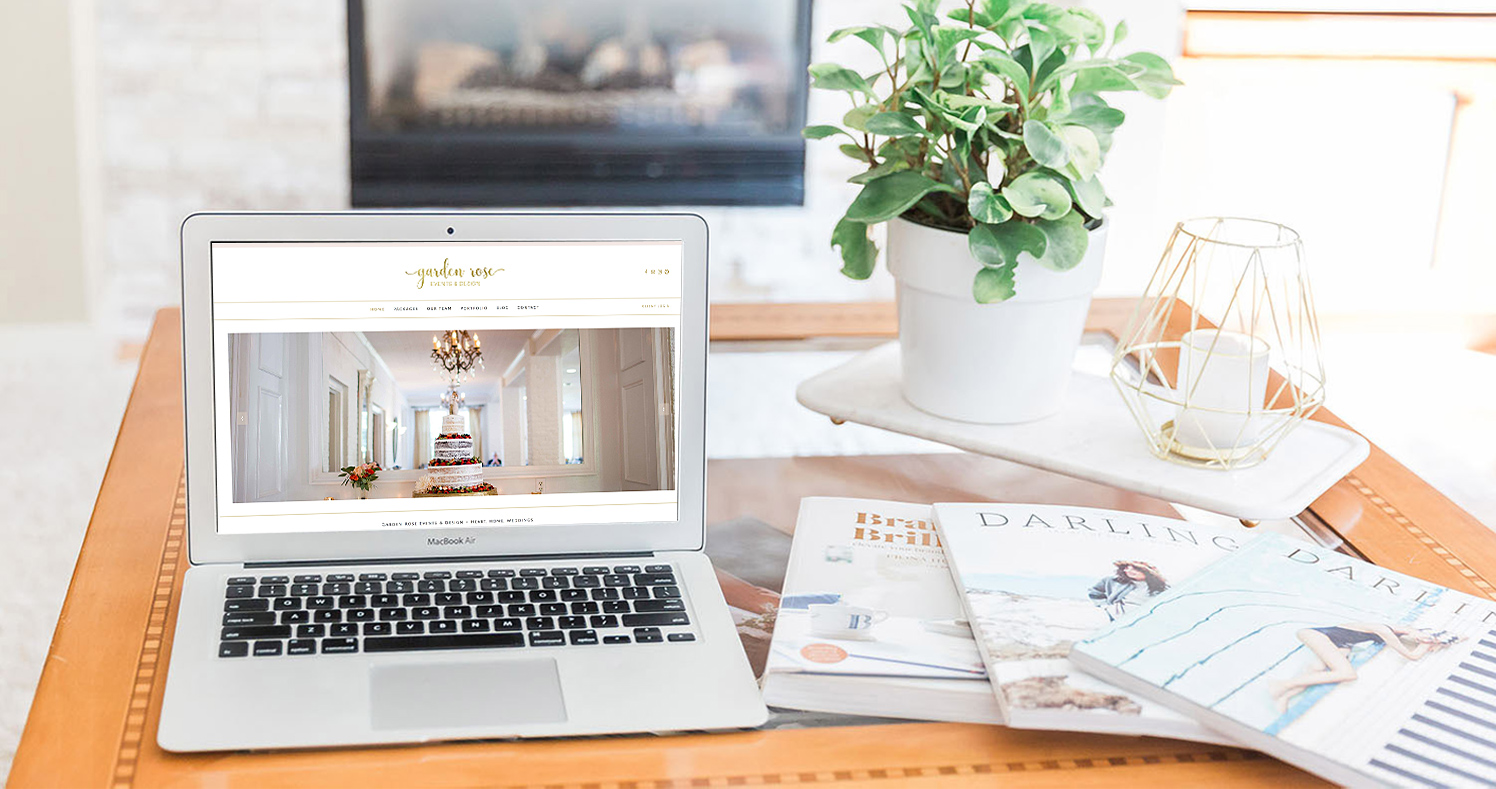 Jodi Neufeld Design Studio
A boutique design studio that specializes in custom Squarespace web design for Creative Entrepreneurs that are beautiful and attract your dream clients

it can be overwhelming to take your vision and goals for your business and translate that into a website.
That's where JODI NEUFELD DESIGN comeS in.
I combine the best strategies for web design with the goals of your website, sprinkled in with your branding and personality to create a Squarespace website that reflects your business and aligns with your vision and goals.