Where to find beautiful images for your website
Gorgeous images can make the difference between a knock out website and a very ordinary site.
There are more amazing resources than ever for stock photography now so there is no reason to not have beautiful high resolution images for your own website.
Brand Photography
The most important photography you should have on your site is your own brand photography. Work with a professional photographer to capture photos of you that include a good quality headshot. A photographer will be able to capture photos of you in your natural environment which will help to establish that "know/trust and like" factor for your website. People want to know who they are hiring and need to put a face to the business.
Videos are amazing in demonstrating your work process, and introduction by you or more candids of you working. It is a great way to personalize your website.
Here is a sample of the brand photography I had done by the wonderful Sue Skrabek Photography.
Stock Photography
To supplement your brand photography, select some photographs from reputable stock photography sites that complement your brand aesthetics. Pick photos that match with your brand colors and the feel of your brand.
Free stock photography sites:
Check the terms!
Always, always check the terms and conditions to ensure you know the attribution requirements for any free photography.
The different options for attribution requirements are:
Creative Commons: these range from allowing no attribution to allowing only certain uses while still free.
Public Domain: Publis domain are those whose copyrights have expired or are no longer valid.
Royalty free: May require a one-time fee to obtain the rights to the image. You can use the image as many times as you like once you purchase it.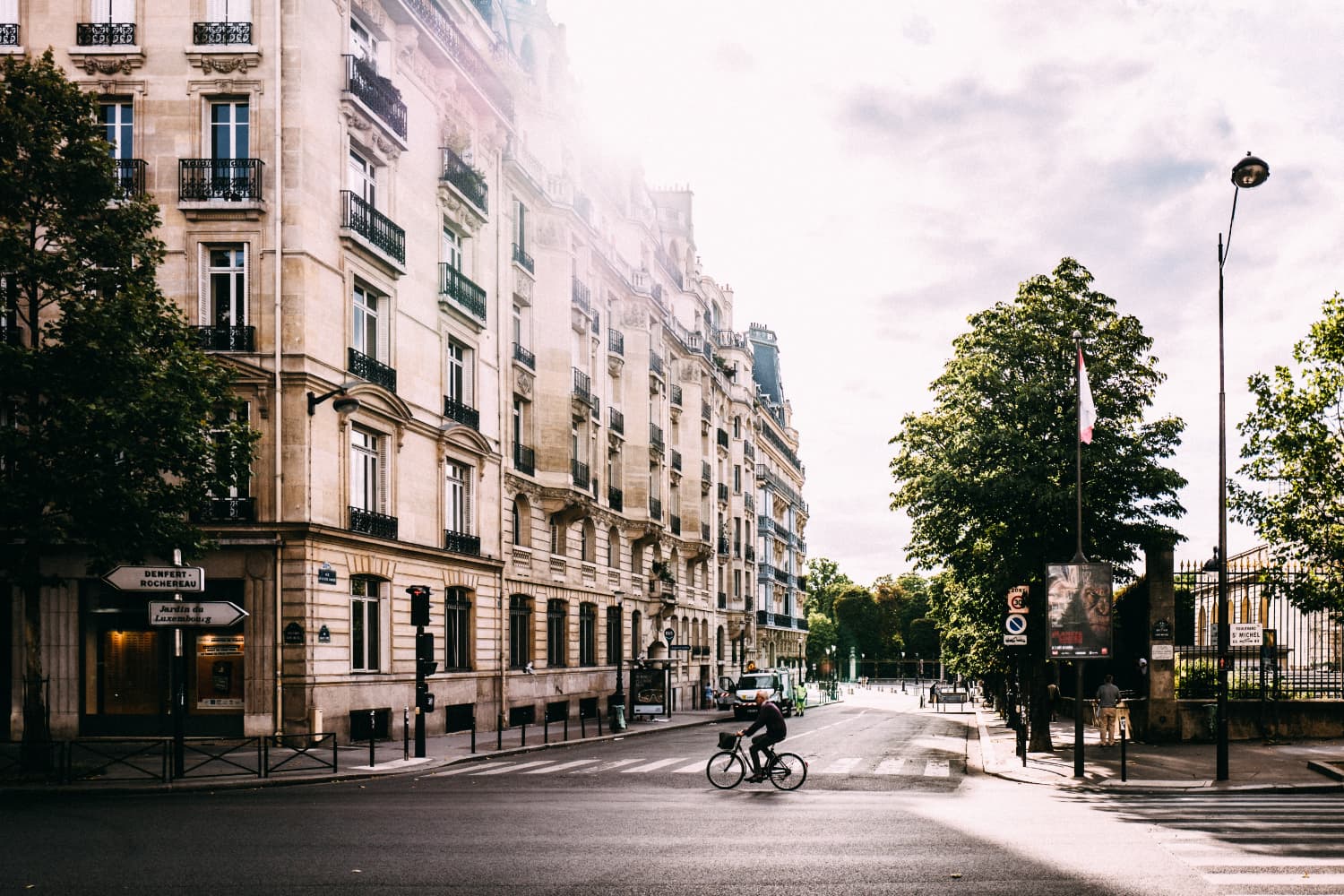 Unsplash is my favorite free stock photography site. I love the option to collect your favorites and create a short list of your favorite photos. You can find my list here.
The photos on unsplash are free to use without attribution, but there is an option to credit the photographer.
Other great free photography sites:
Sites I use and love:
(some of these sites are affiliate links where I will receive a small bonus at no additional cost to you if you end up purchasing photos)
Most of these sites have membership subscriptions, but also have shops where you can purchase individual photos. Also, if you sign up for there newsletters, you receive monthly free images.
If you love white space, bright photos, flowers, and gorgeous home styled photos then the Jana Bishop Collection may be just what you are looking for.
This is the stock photography membership I use, not only because I love the photos, but because they match my brand.
Kate Max is another one of my favorite stock photography sites. I use her images throughout my site as well. She also has great freebies every month. Her photos are definitely geared to females.
Styled Stock Society has gorgeous feminine stock photos of tech images and lifestyle images. Most images are designed for instagram posts or stories in terms of the aspect ratio, but can still be used on websites. She has free downloads every month on instagram and when you subscribe to her newsletter.
Moyo Studio has gorgeous mockup designs, flatlays, interior photos and tech photos that work for any gender. Their photos have more of a moody earth tone. There is a membership option and an ability to shop for individual images.
Get Found Stock has a stock photo shop with reasonably priced lifestyle images for your website. There is a real variety of colors and styles for everybody.
I have been getting Shay's beautiful images via her newsletter for a few years now and I am always amazed at the gorgeous photos she takes. She has a membership program as well as a shop for individual photos. You can search by color and style to find the perfect image for your website. Lots of her photos come in packages that work well together as well.
Gorgeous femimine flat lays and tech images abound here. Sign up for the newsletter for monthly freebies including gorgeous desktop and phone wallpapers!
Ivory Mix offers a wide variety of stock photography at a reasonable price. There is a membership option as well as a shop to purchase stock photo packages. She sends monthly freebies to newsletter subscribers each month as well.
For my clients in the health and wellness industry, we have noticed it is hard to find beautiful images for this niche. Enter Wellness Stock Shop. They have a beautiful variety of images for health influencers. There is a membership and a la carte option as well. Sign up for monthly freebies.
Haute Stock has the most gorgeous images!! At the time of this post, there is only the option to purchase a membership, but she does send gorgeous freebies (like this photo) every month to her newsletter subscribers.
Paid stock photography sites:
When you are looking for a less common image, or something very specific paid stock photography sites are your best bet. Most of these sites have advanced search techniques that allow you to be very specific in what you are looking for.
Some of them allow you to follow a certain photographer whose style you like as well.
That's my lowdown on where to find gorgeous images for your web design project. Did I miss any of your favorites? If so comment below and let me know!