West Domestic
Squarespace web design for an home cleaning business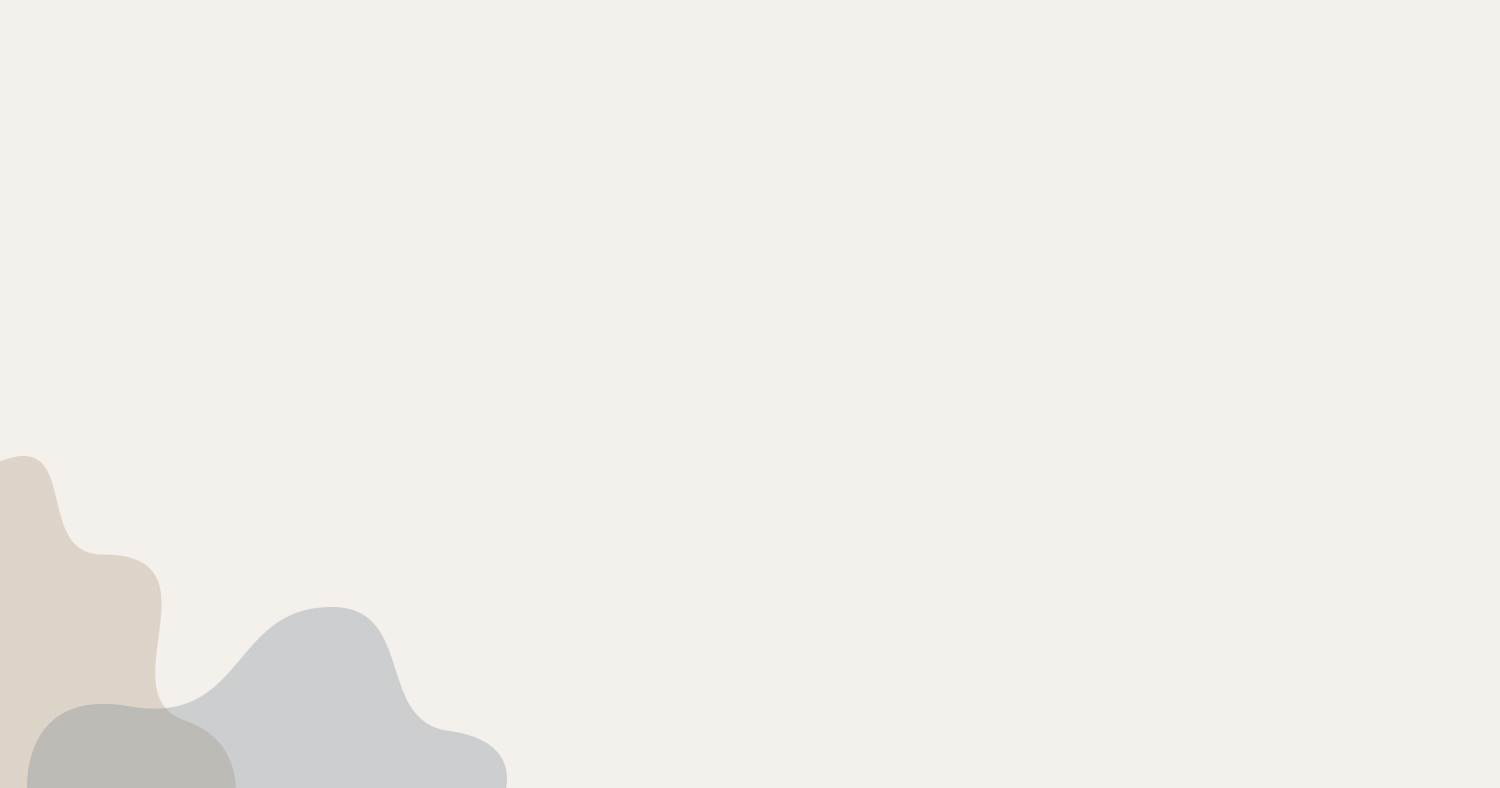 Click on the image to see more pages.
The Problem
West Domestic is an executive level home detailing/housekeeping company located in North Carolina. Kendal was looking for a website that would reflect her business which offers services that are a cut above the rest and with a keen sense of detail.
The solution
Kendal was wonderful to work with and we were able to create a site together that reflects her business core values and that she is completely pleased with.
The site is clean lined and has a high end feeling.
We featured testimonials prominently and the opportunity to book a service.
On the Services page I used many of the Squarespace image blocks to make it visually appealing and highlight the many services that the company offers.
I asked Kendal: "What are some benefits of your new site?"
Increased visibility and hopefully increased sales for my business!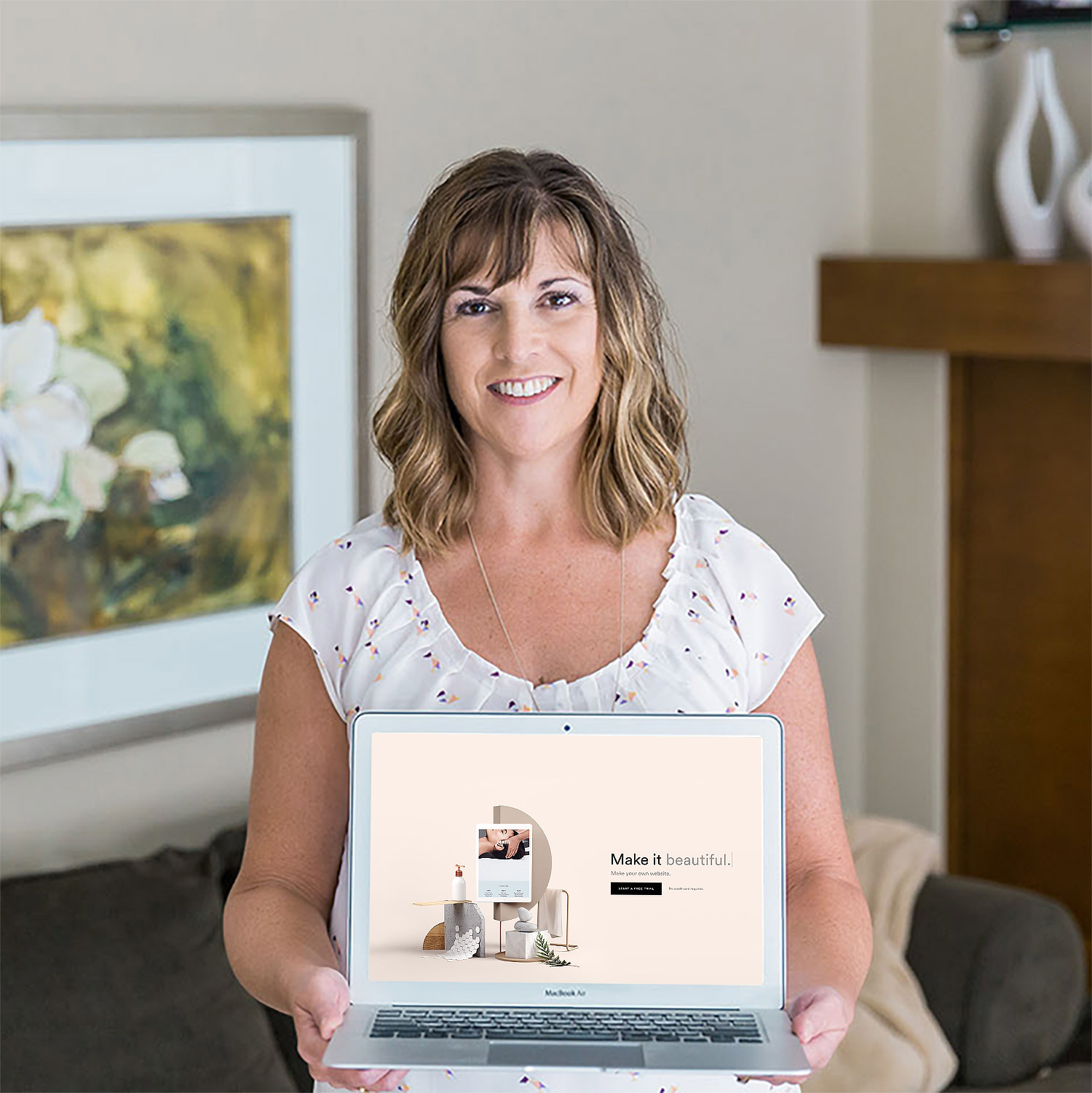 Ready for your own custom Squarespace site?
Download my information package to learn more and have an opportunity to book a call with me.