Tina Howard
Squarespace web design for a health provider and acupuncturist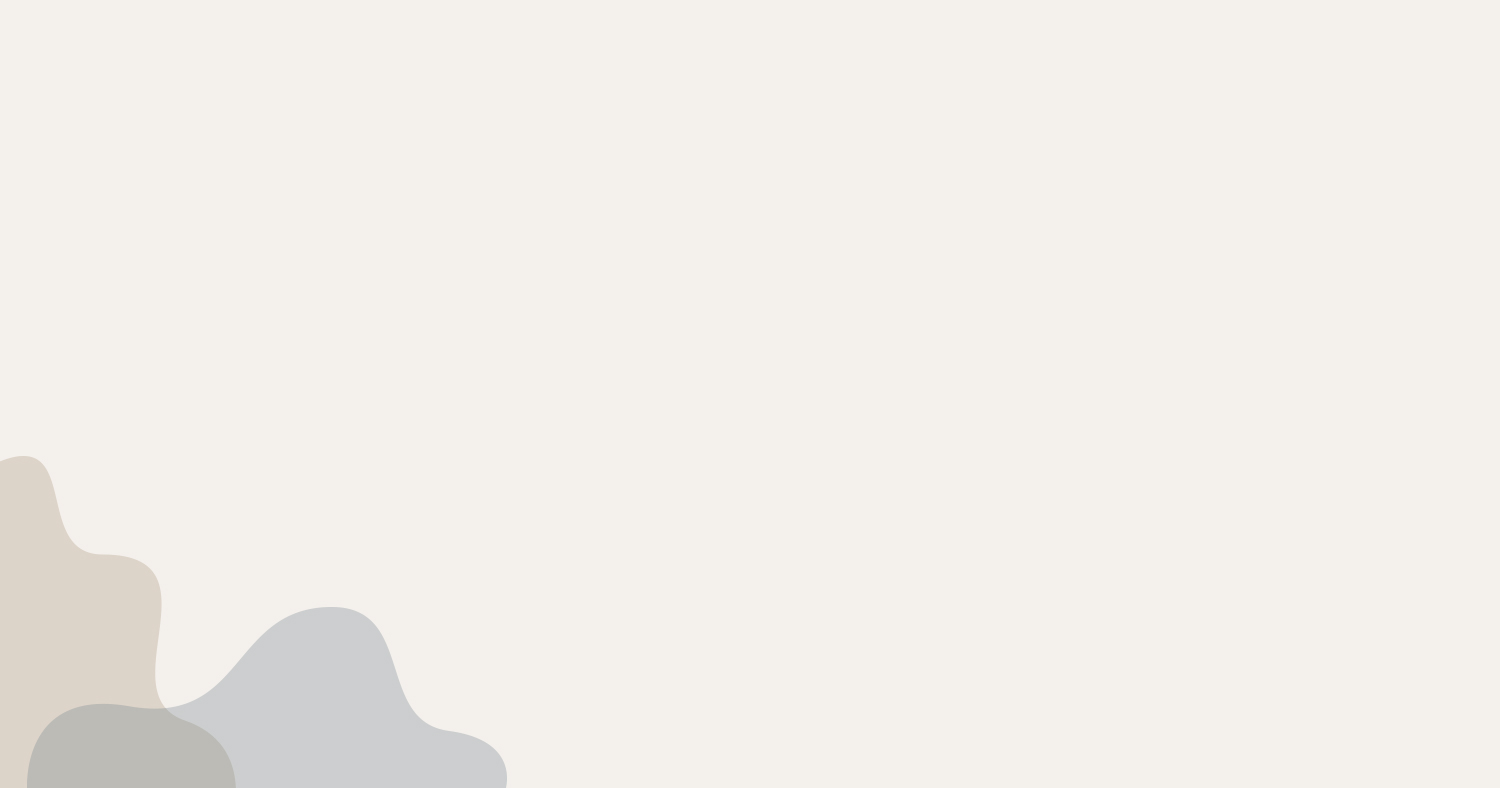 Click on the image to see more pages.
The Problem
Tina Howard is a holistic health provider located in Encinitas, California. She wanted a site where patients could learn more about her unique services of Esoteric Acupuncture, Auto Accident Trauma Healing and Soulful Chinese Medicine.
Tina wanted to create a website that was completely authentic to how she practices Chinese Medicine. She rebranded herself as unique practitioner and wanted a site that really helped her to stand out from the competition.
The solution
Tina's physical business location is called Hummingbird Acupuncture and her branding capitalized on this. I took her existing branding and we created a strategic site to promote her services and let people book appointments.
Tina's new site was created in Squarespace using the Brine template. We laid out a site that is easy for visitors to find what they are looking for easily and highlight Tina's services.
We created a truly unique services page to highlight her unique services. The long scrolling page has flatlay image graphics and the brand elements combine to create a soothing, fresh, healing inspired page. We even added in some animated effects to the hummingbirds to make them appear as they are floating.
I asked Tina: "What are some benefits of your new site?"
"I will be able to grow my business by being able to add e-commerce and new photos. I look forward to updating my website and adding more features as my business grows and I will absolutely use Jodi again! For now, I hope it will drive more clients into my business by providing a professional, updated and relevant website to potential clients."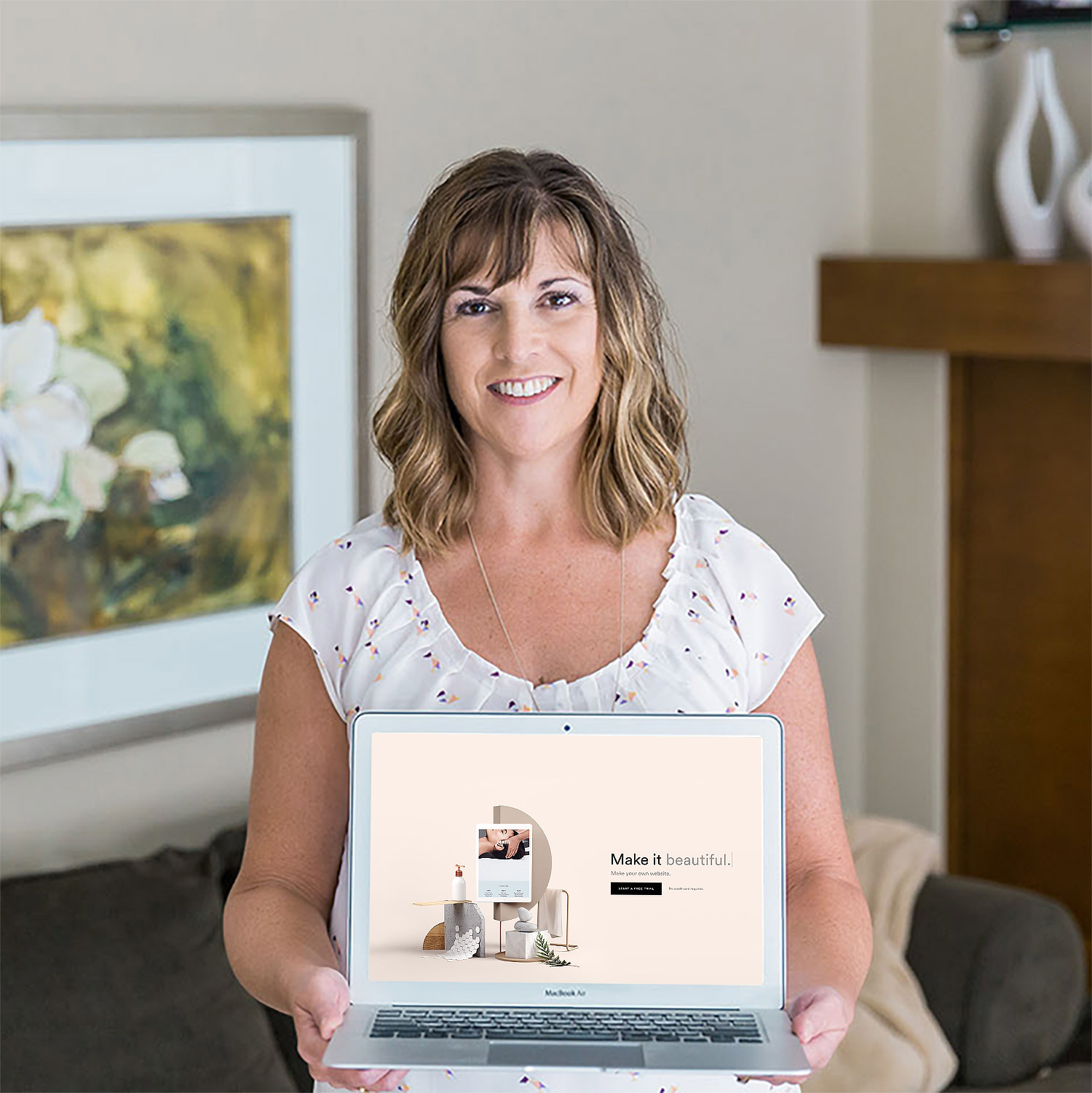 Ready for your own custom Squarespace site?
Download my information package to learn more and have an opportunity to book a call with me.