Sugar Coats
Squarespace web design for a custom cape maker / Etsy seller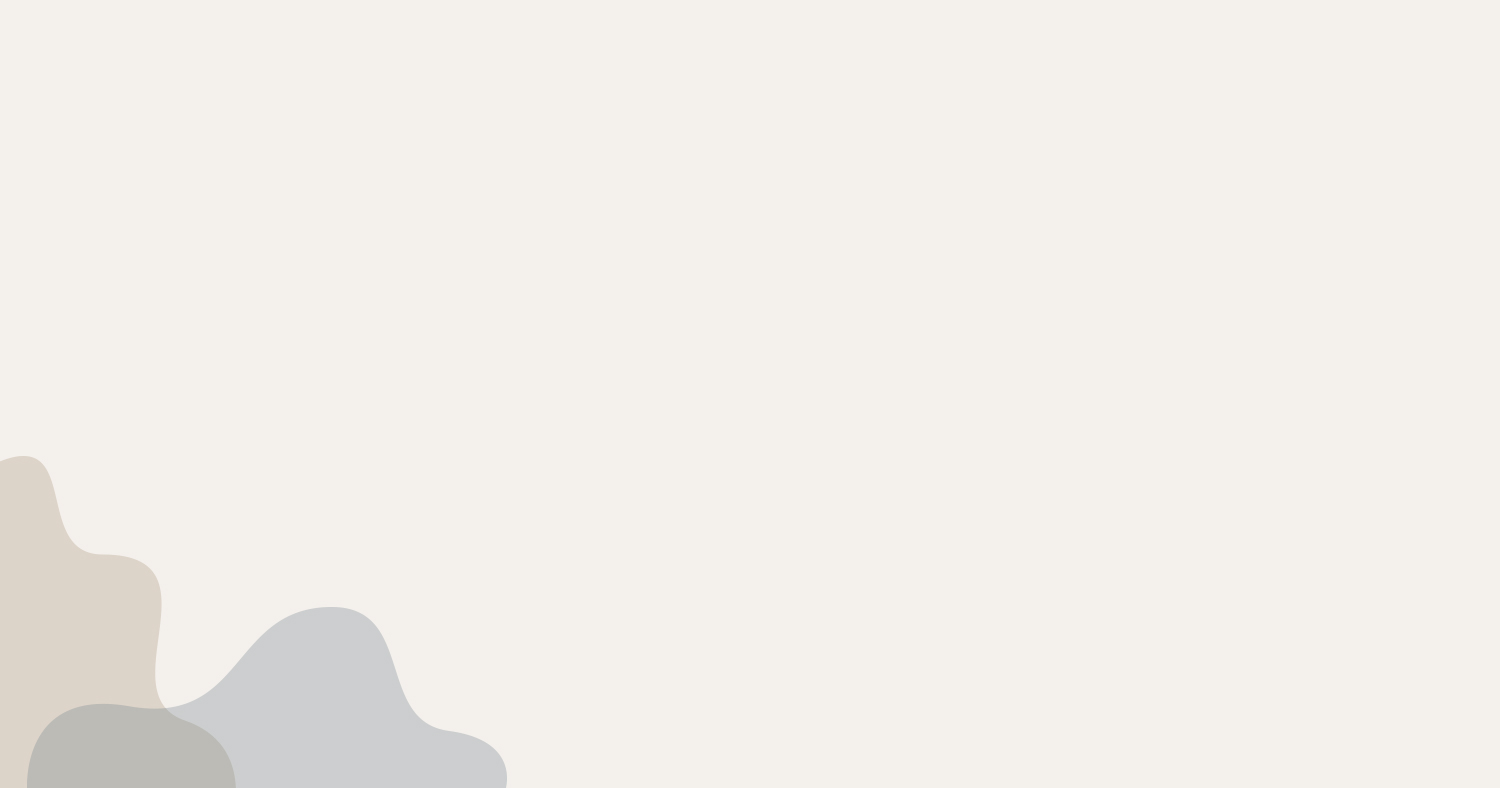 Click on the image to see more pages.
The Problem
Debbie was looking for an online presence for her new business and wanted to have a website in addition to an Etsy store. She was wanting her Etsy store incorporated in her Squarespace website. She wanted her customers to be able to get to know about her and her business and contact her.
The solution
Debbie had branding in place with a pink and gold color scheme. We used this branding to create some interesting elements on the website and create some unique photo collages.
We used incorporated photos of her products throughout the website to draw attention to them. Each page had a "Shop on Etsy" call to action to drive sales to her online store.
With her fun brand photos we were able to communicate her story visually and with her website copy.
I asked Debbie: "What are some benefits of your new site?"
1. Keeps me current with the modern world of e-commerce;
2. Gives my business credibility;
3. Allows me to tell my story and sell my product;
. Helps to link all my social media in one place.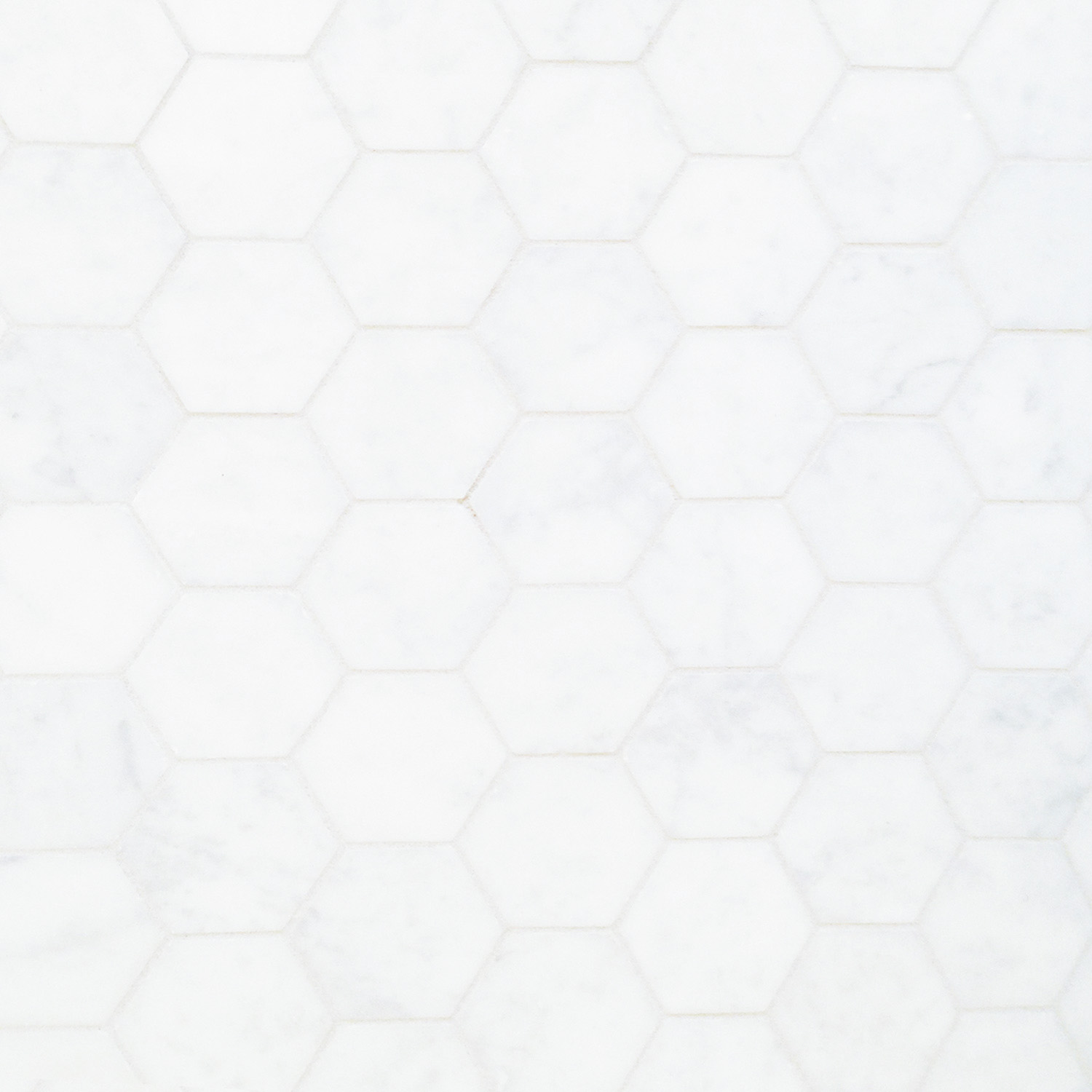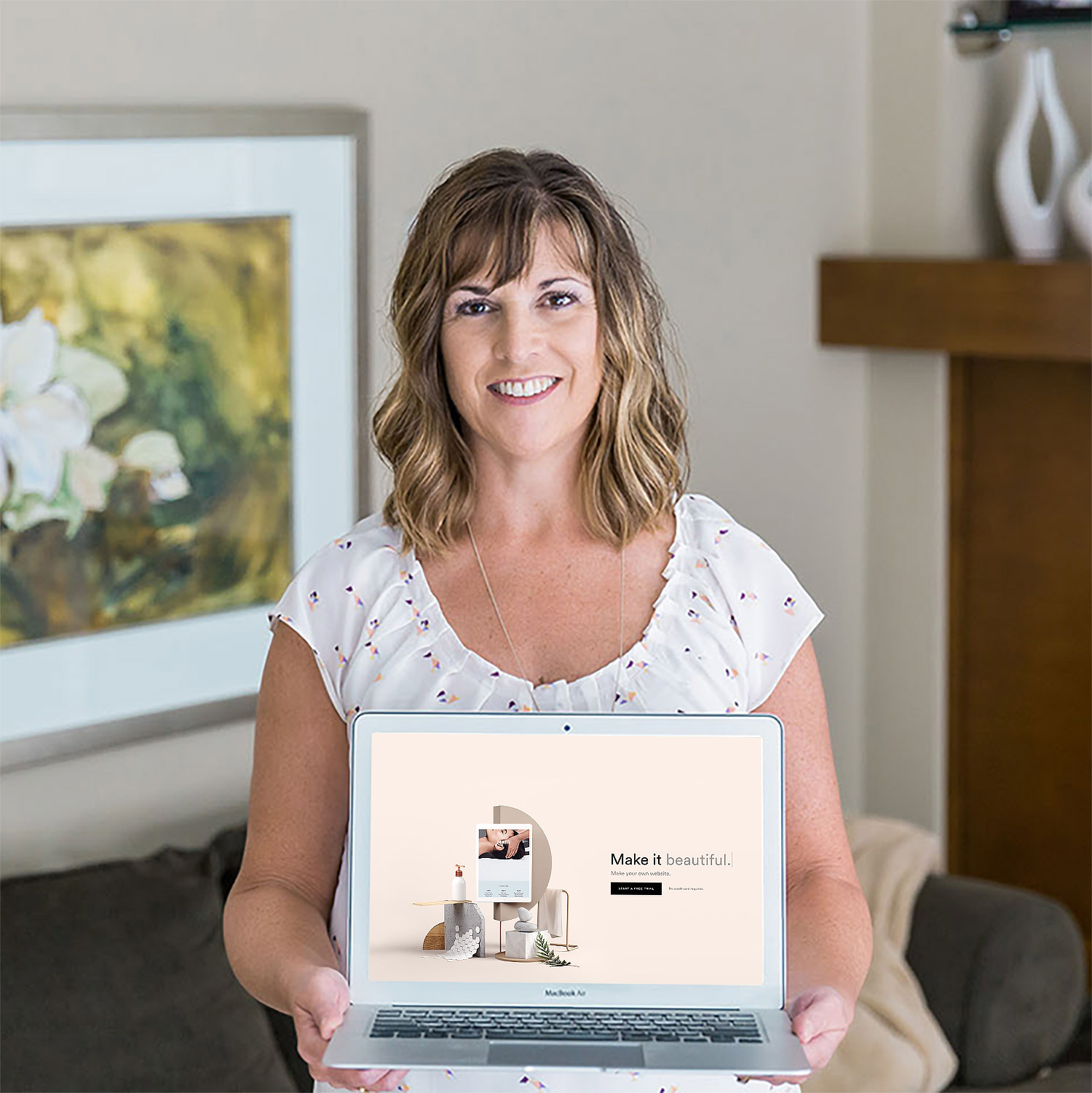 Ready for your own custom Squarespace site?
Download my information package to learn more and have an opportunity to book a call with me.