Sue Skrabek Photography
Squarespace web design for a newborn, family and child photographer.
Click on the image to see more pages.
The Problem
Sue was starting her new photography business and had started to DIY her own Squarespace site, but then got so frustrated trying to set it up herself that she reached out for some professional help. She was also looking for assistance with SEO for her local business.
The solution
It was easy to create a gorgeous site for Sue with her "swoon worthy" images! We created a custom Home page that also works well on mobile by scaling the images specifically for mobile viewing.
We used a home page slideshow gallery and full width images on the Home page to showcase her beautiful work. With the new Squarespace image blocks there are lots of beautiful options for creating beautiful buttons and images with text. We used this throughout the site and used her muted color scheme to create a cohesive look.
The use of the built in Squarespace image blocks allowed us to create a visually appealing services page which is easy for her to update on her own.
As I always do, I created custom videos that show Sue how to update her own site so that she is in full control of her site as well.
I asked Sue what some benefits of her new site are:
Looks professional, goes with the brand I am wanting to create, great for SEO and not just a template!! So many custom features! Love!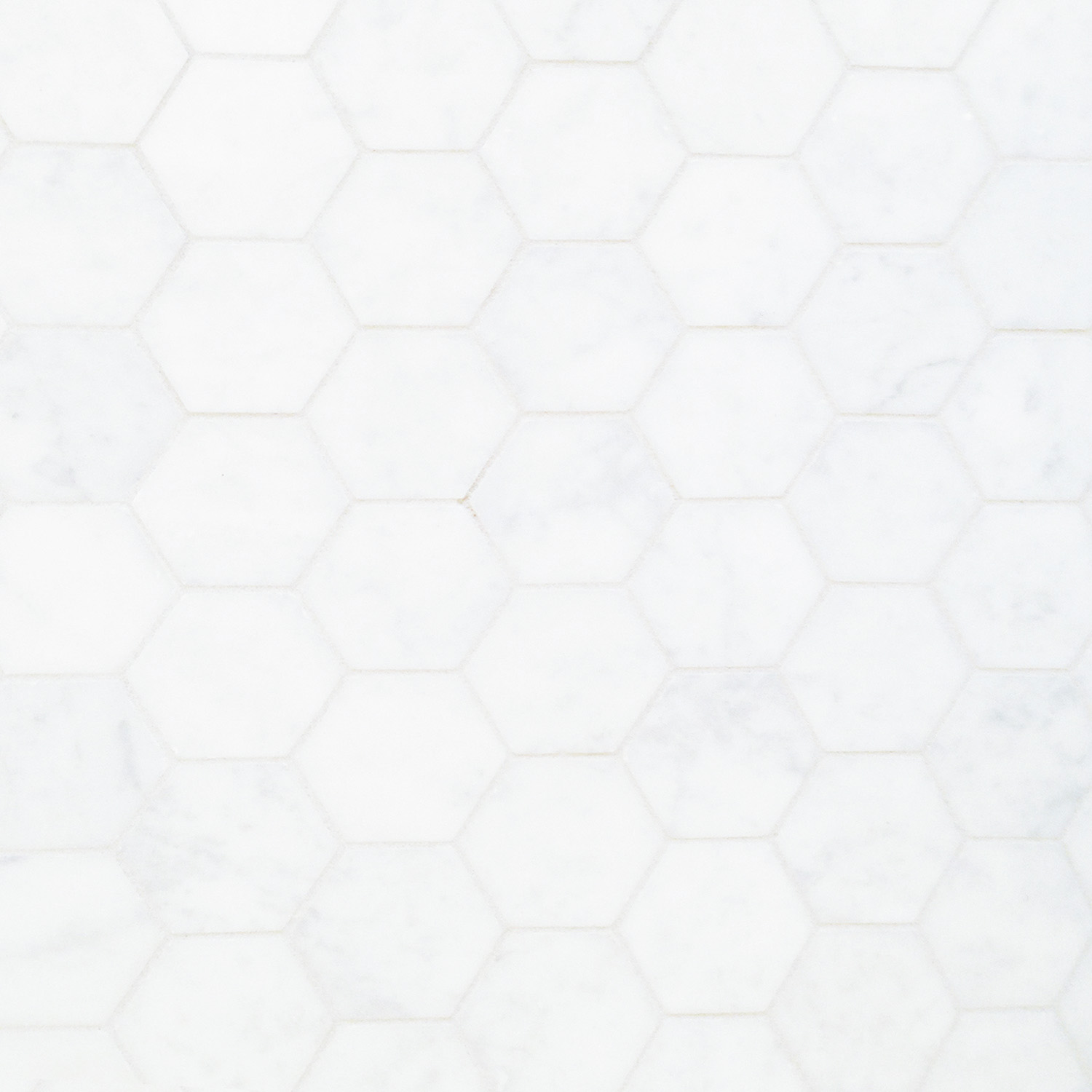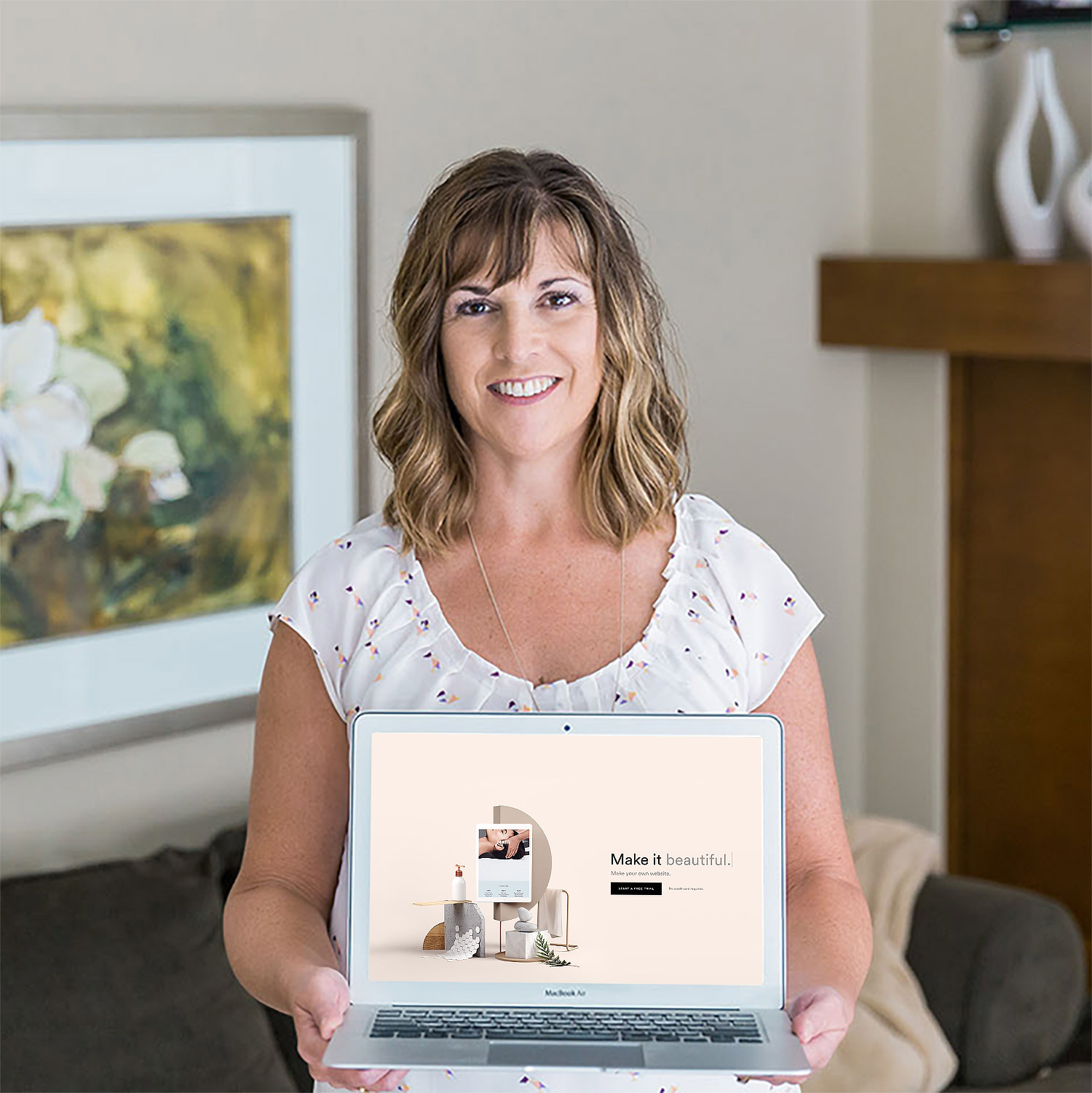 Ready for your own custom Squarespace site?
Download my information package to learn more and have an opportunity to book a call with me.