Neva Healer
Squarespace web design for an acupuncturist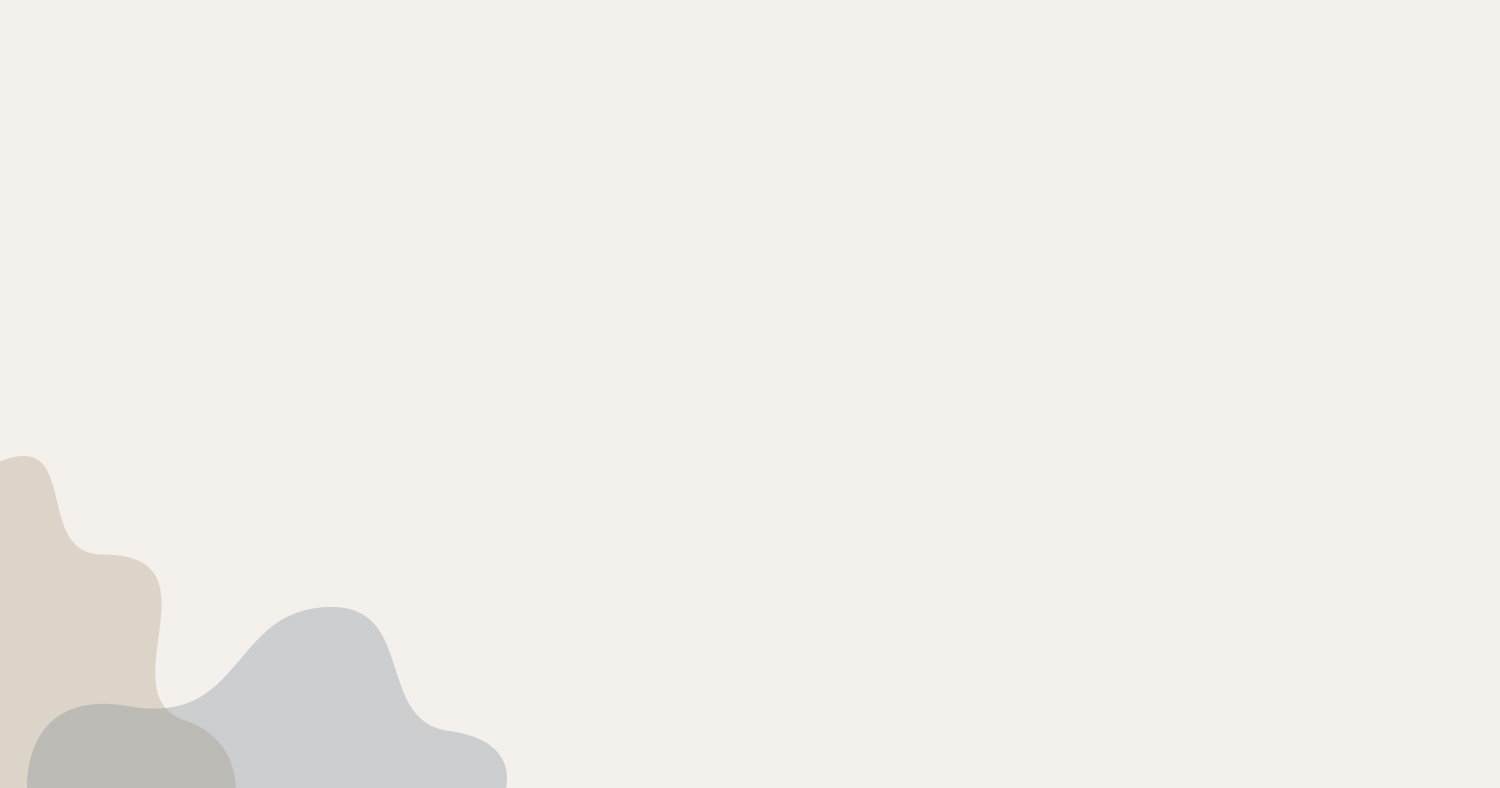 Click on the image to see more pages.
The Problem
Neva Healer is a Classical Five Element Acupuncturist located in Santa Cruz, California.
Neva was wanting a website that would have an accurate representation of herself as a person and as a practitioner out there in the world. She really wanted people to know WHO she is and what she stands for before they choose to see her.
The solution
Her gorgeous tropical colors inspired the botanical theme. She was wanting a modern, concise website with a splash of fun and I think we were successful!
The site design included many custom botanical themed elements. Since Neva already had her branding I worked with the existing colors and the vision of the site to create these graphics.
We featured her testimonials in a very beautiful way and made it very clear what services Neva offers. The About page has a custom FAQ sections with drop down accordions.
The footer highlights her physical business location as well and makes it easy to find her.
I asked Neva: "What are some benefits of your new site?"
The main benefit is attracting like minded clients and weeding out people who are looking for a more traditional western medical style acupuncturist. That is huge for me. I am simply not interested in pretending to be something I am not. I am also SO excited to have a blog now!! I really look forward to putting my thoughts on spirituality and health into the world. Also, the logistical things such as having contact info and online scheduling link online is going to be very convenient for my patients.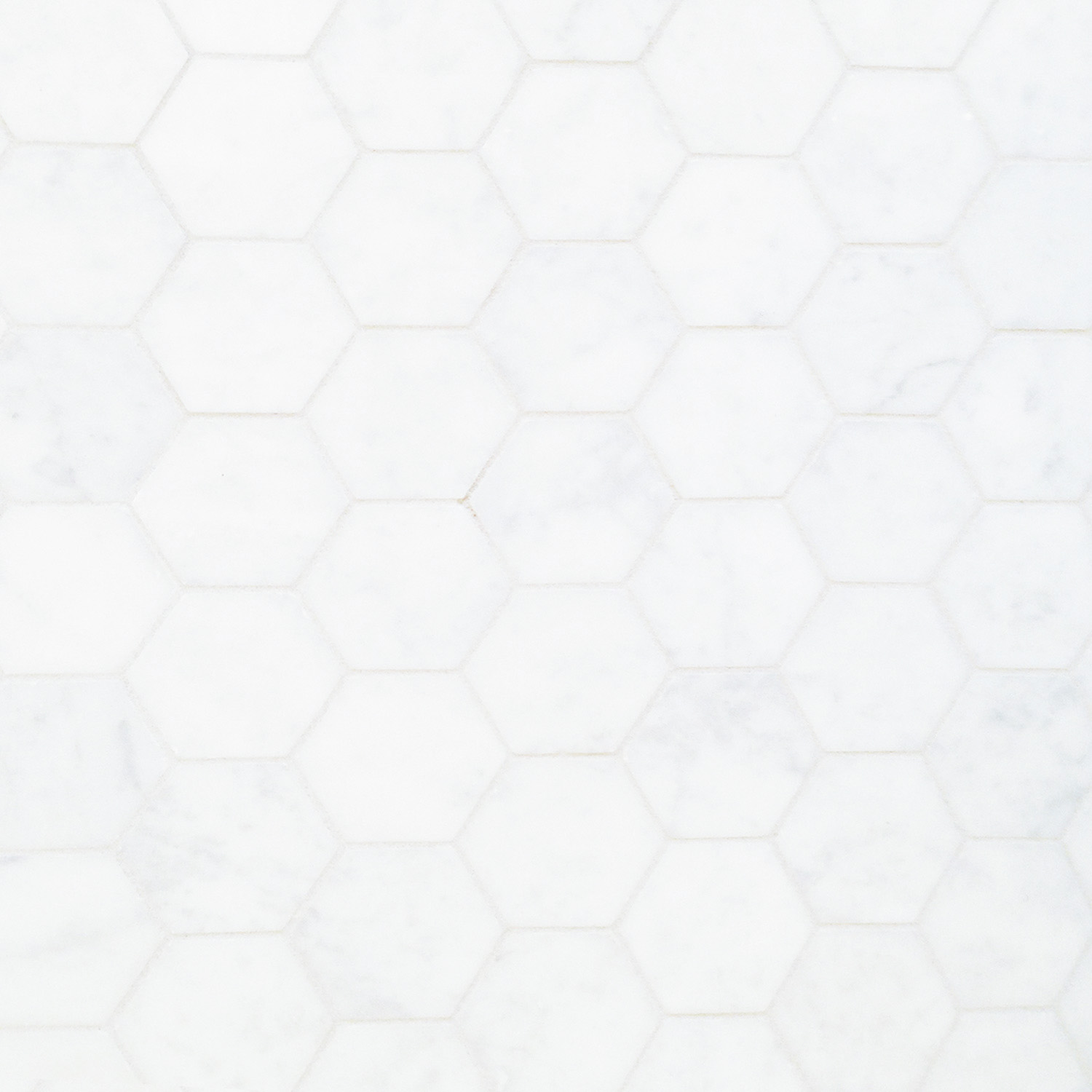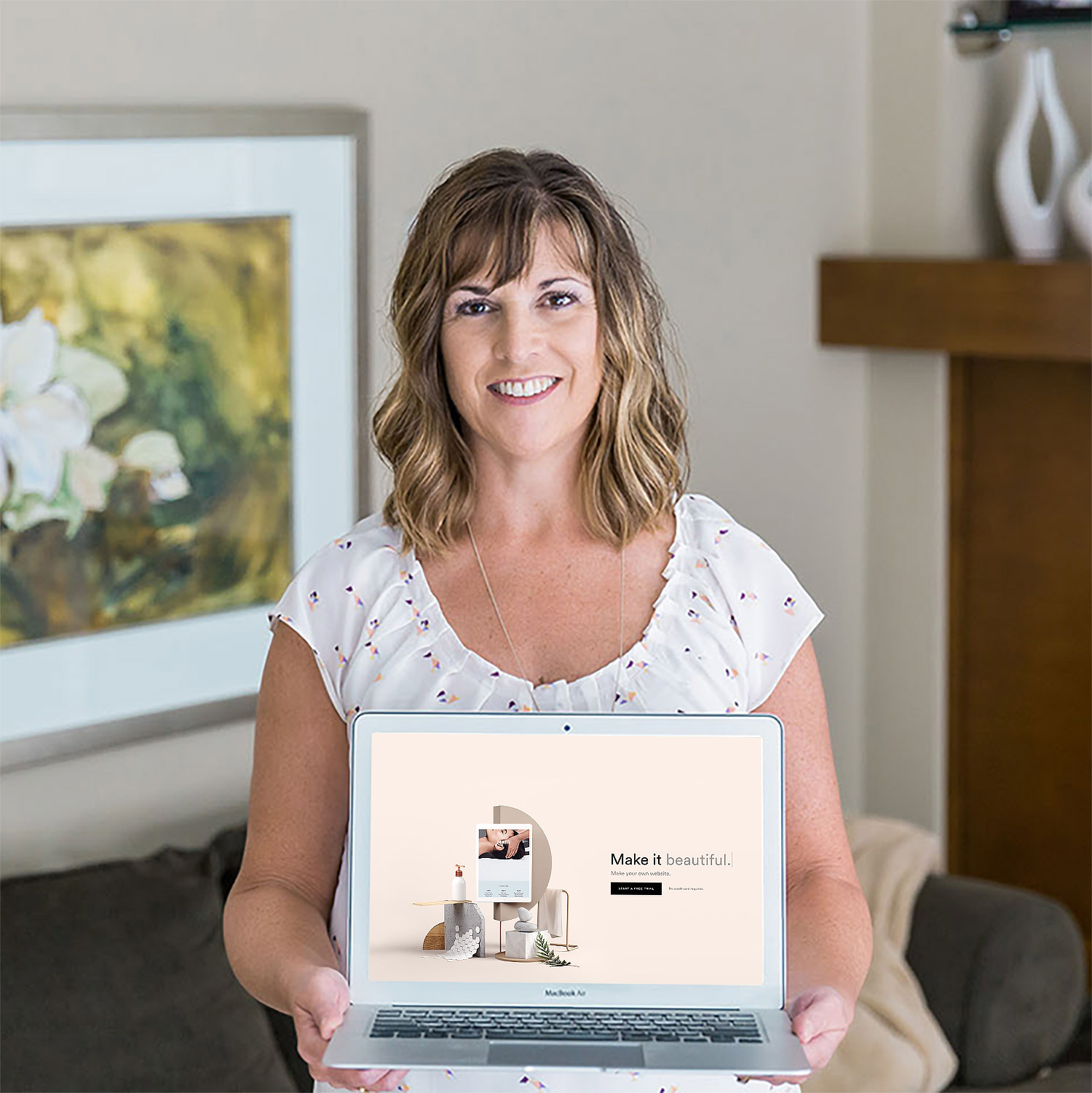 Ready for your own custom Squarespace site?
Download my information package to learn more and have an opportunity to book a call with me.