KJ Blattenbauer
Squarespace web design for a business strategist and public relations expert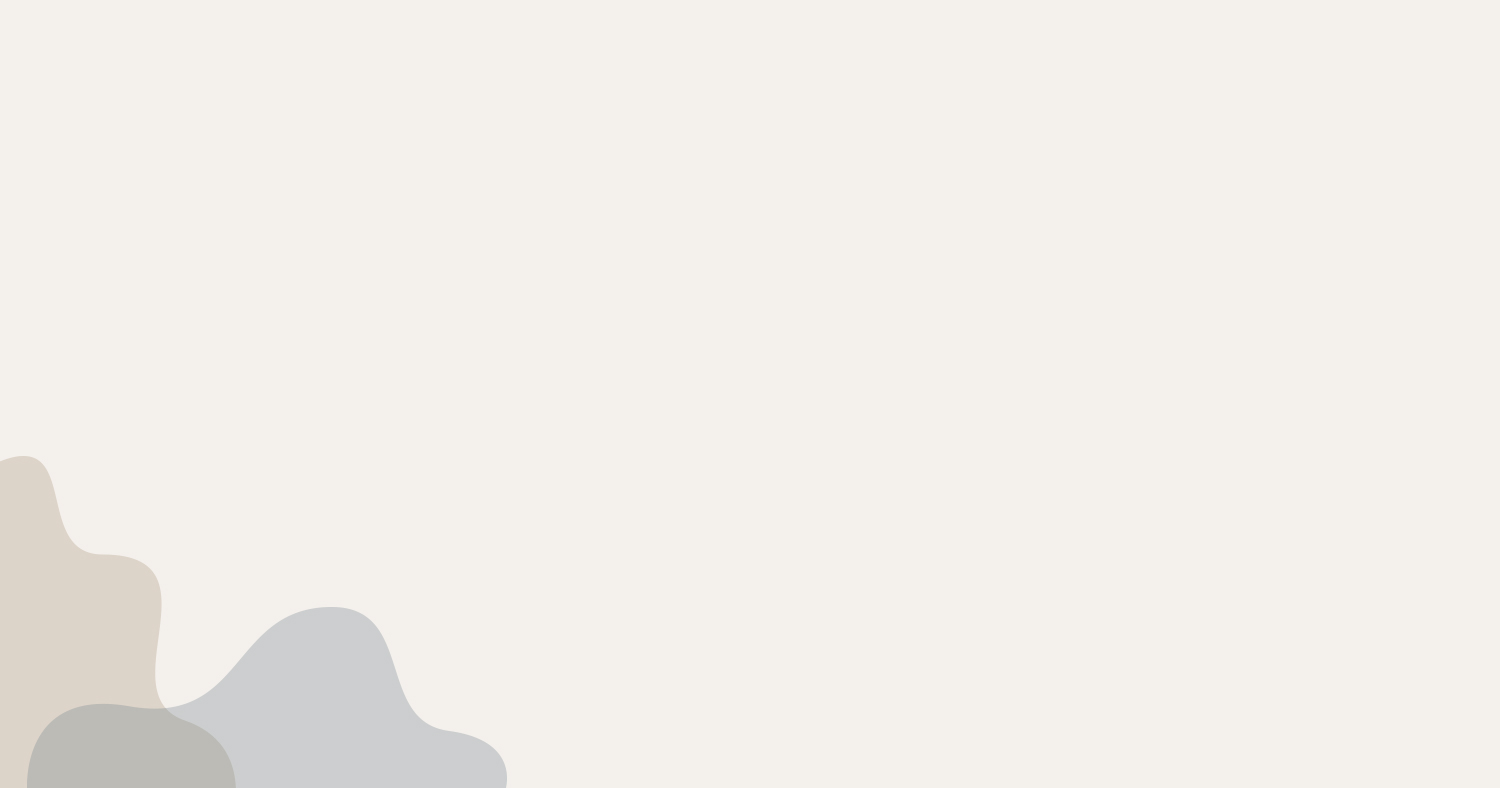 Click on the image to see more pages.
The Problem
KJ Blattenbauer is a business strategist and public relations expert helping entrepreneurs and influencers promote and grow their businesses.
She is a multi-passionate entrepreneur involved in PR, business naming, and dress design and is also an author and online educator.
With all of KJ's different businesses, she was looking for one website to serve as the hub for all of her passions.
The solution
Using KJ's branding, I created a site which is clean, simple, bright, fun, sophisticated, and that demonstrates KJ's vast knowledge and shows her expertise.
We wanted to make it simple to find everything on her website so we highlighted her services in a way that makes it clear what she does, who she is and why she does it.
The structure of the website makes it easy to find information quickly without too many clicks.
I asked KJ: "What are some benefits of your new site?"

• Definitely an increase in traffic as I now have one site to direct everyone to versus the four previously.

• Easier to cross promote and sell my offerings with the new and improved site.

•I also believe the professional and thoughtful design will help bring a higher caliber of client my way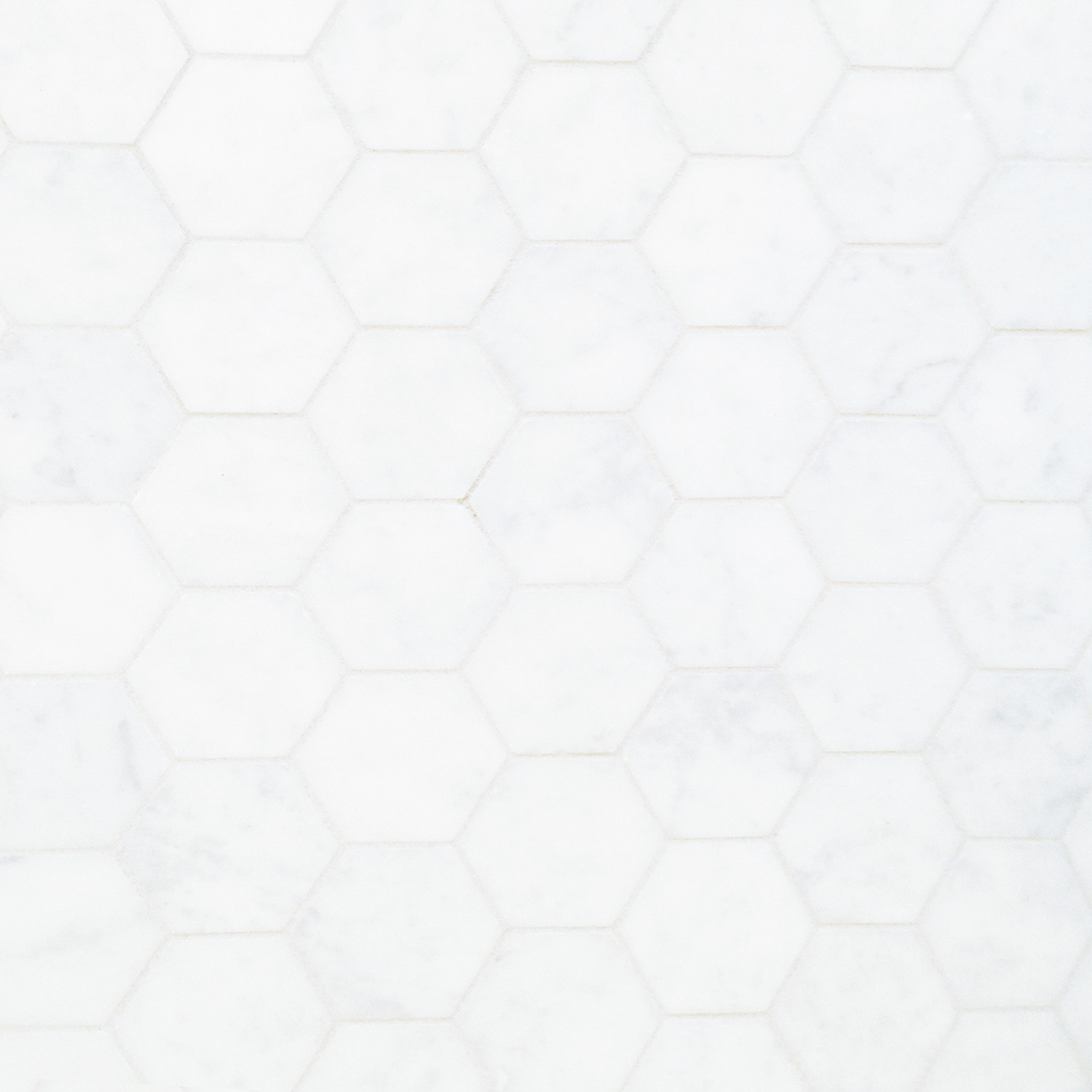 Ready for your own custom Squarespace site?
Download my information package to learn more and have an opportunity to book a call with me.