Jaime Fleres
Squarespace web design for a
writing coach, editor, and speaker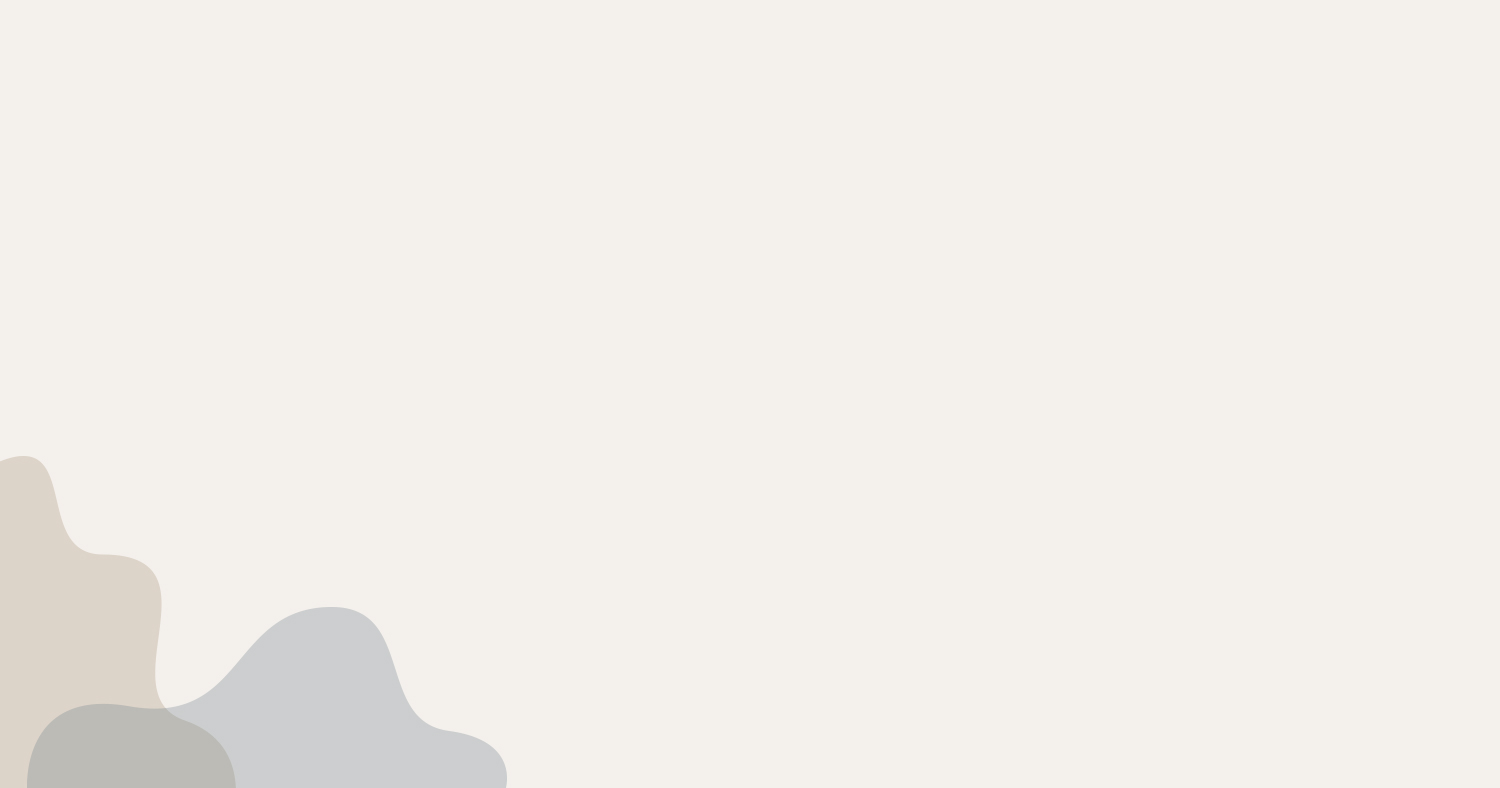 Click on the image to see more pages.
The Problem
Jaime had an established business but was transitioning to a new chapter of her professional life, where she was going to focus more on writing, and her author career and wanted a new website to reflect this. She was also needing assistance with some custom PDF designs.
The solution
The site was designed with the main focus being Jaime's new book. Her lead magnet was prominently displayed below the banner image to encourage people to download a preview of the book.
As Jaime has a lot of pages she wanted featured, I used the secondary navigation option on the Brine template to separate the navigation from the logo area and make it full width. By adding a blue textured background to it we were able to make it stand out visually as well.
I made use of Jaime's brand colors which were already in place and used bold typography to create a bold, appealing site.
In addition to the website, I created some custom PDF's which reflected Jaime's brand.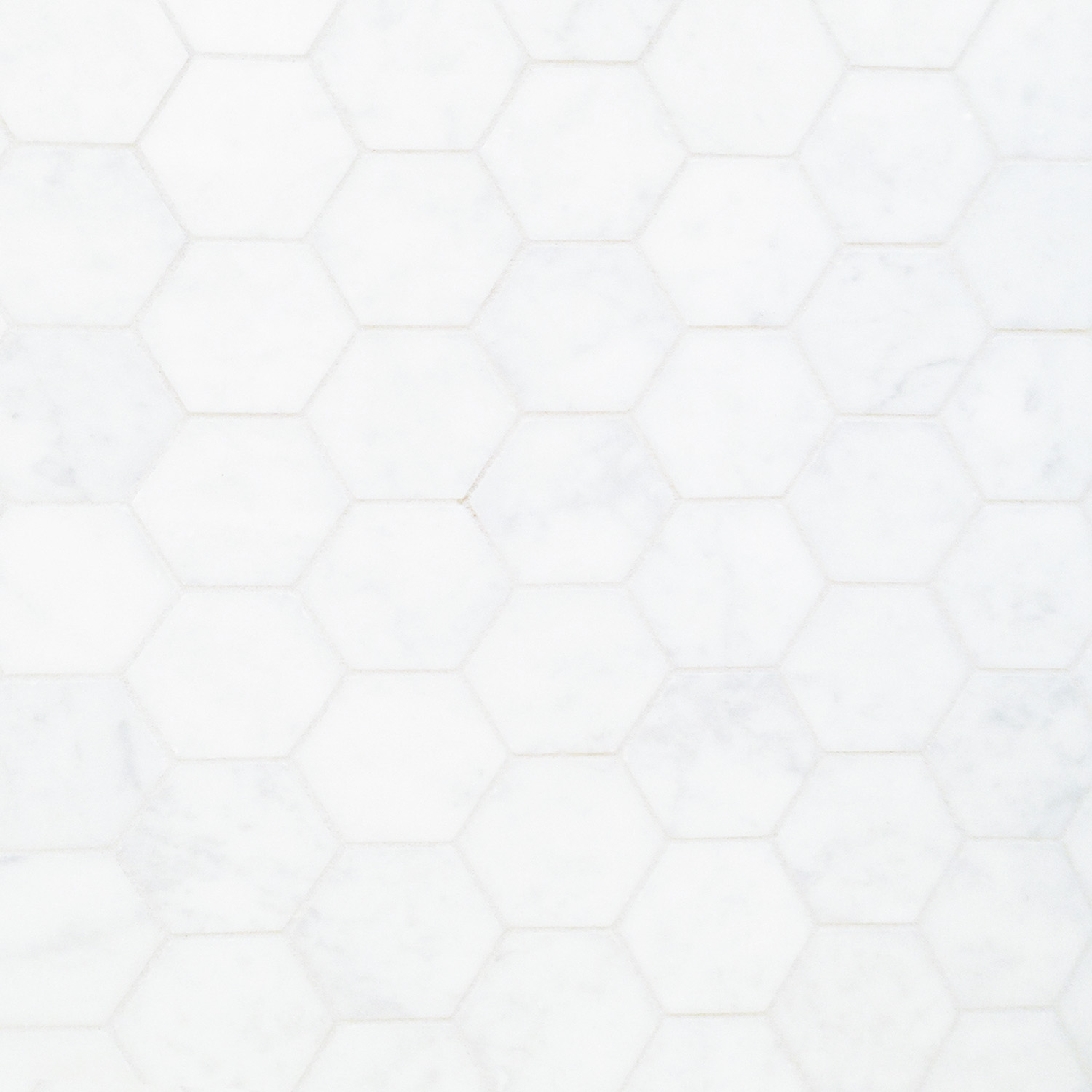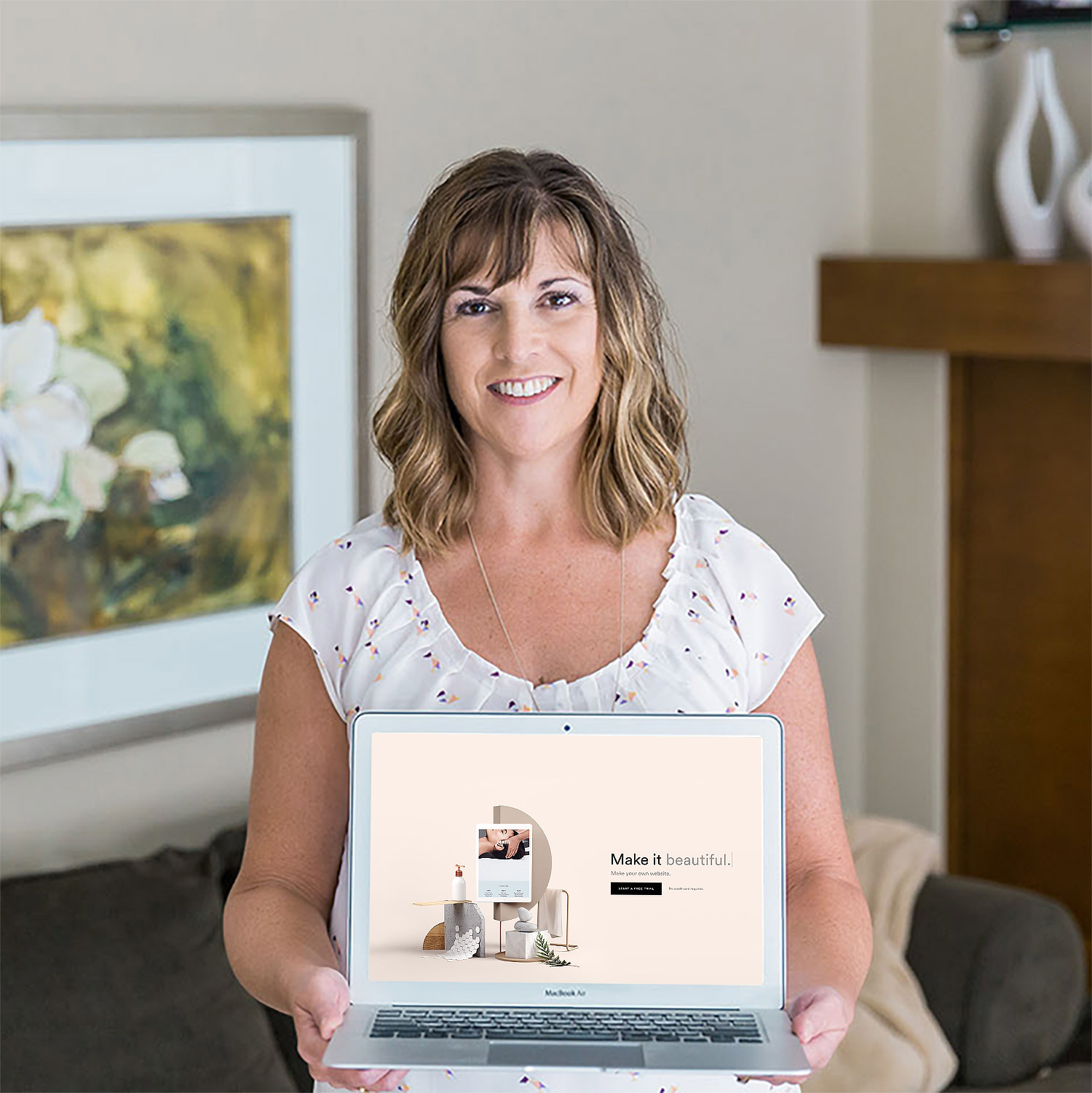 Ready for your own custom Squarespace site?
Download my information package to learn more and have an opportunity to book a call with me.