Heidi Brockmyre
Squarespace web design for an Acupuncturist and Fertility Specialist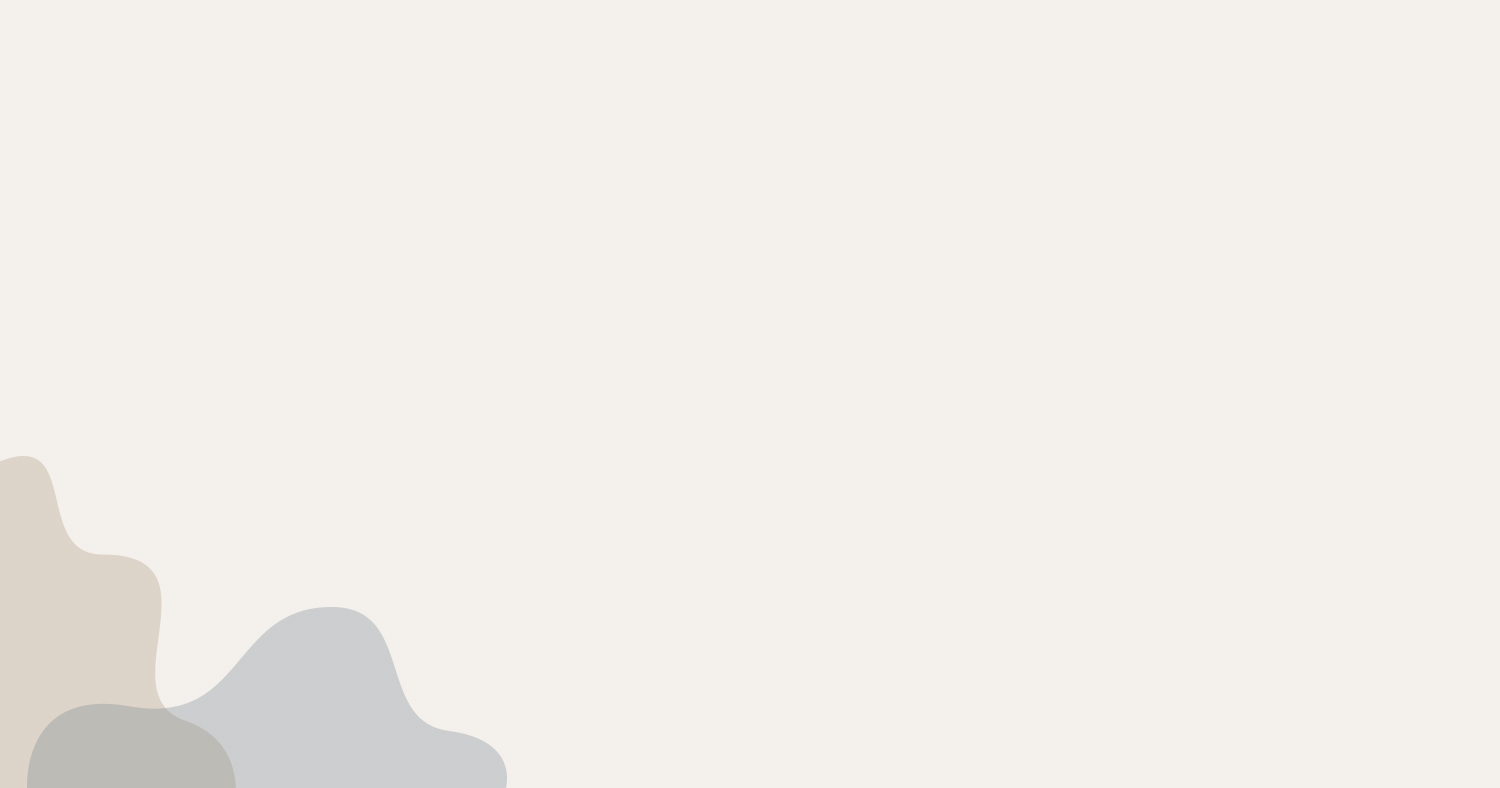 Click on the image to see more pages.
The Problem
Heidi is an acupuncturist in San Diego and also has a popular blog on fertility issues. She was needing a site that could incorporate both aspects of her business as well as being able to market the courses she offers. She also wanted to make sure that the site would incorporate her many wonderful testimonials and show them off.
The solution
I began with laying out the site in a way that would make it easy to find the content and draw attention to the most important items. Using the Rally template in Squarespace allowed me to use index pages to break up the sections with different colors and patterns to create a visually interesting layout.
We also used many of the Squarespace image blocks combined with graphics to create visual interest.
I used a few different effects for the testimonials as well to highlight them, but also to make sure that they remained text versions so that Google can index them.
For the blog page we created a page that is broken up by categories so that readers are able to find all posts on the same topic easily. Since so many of Heidi's blog posts contain Youtube videos, we created a video graphic for the blog post thumbnail to draw attention to the fact that there is a video.
The site design also included the design of 2 sales pages for Heidi's programs.
I asked Heidi what some benefits of her new site are:
It's WAY more user -friendly and guides them through a process to get to know me and find all of my free and paid for resources. It's got everything in there but looks so clean and crisp and easy to read through. I think my visitors are going to enjoy it so much more and really understand what it is I offer.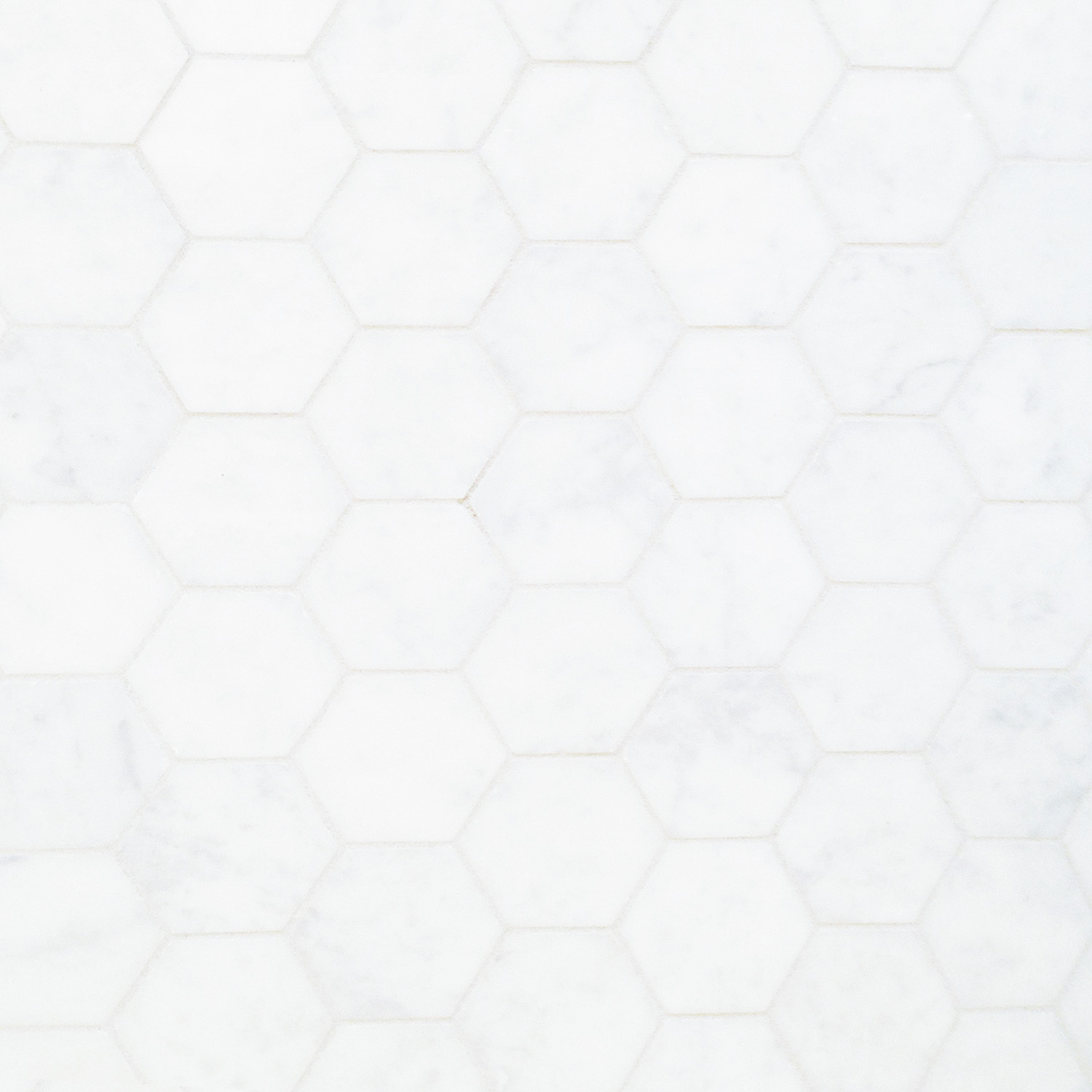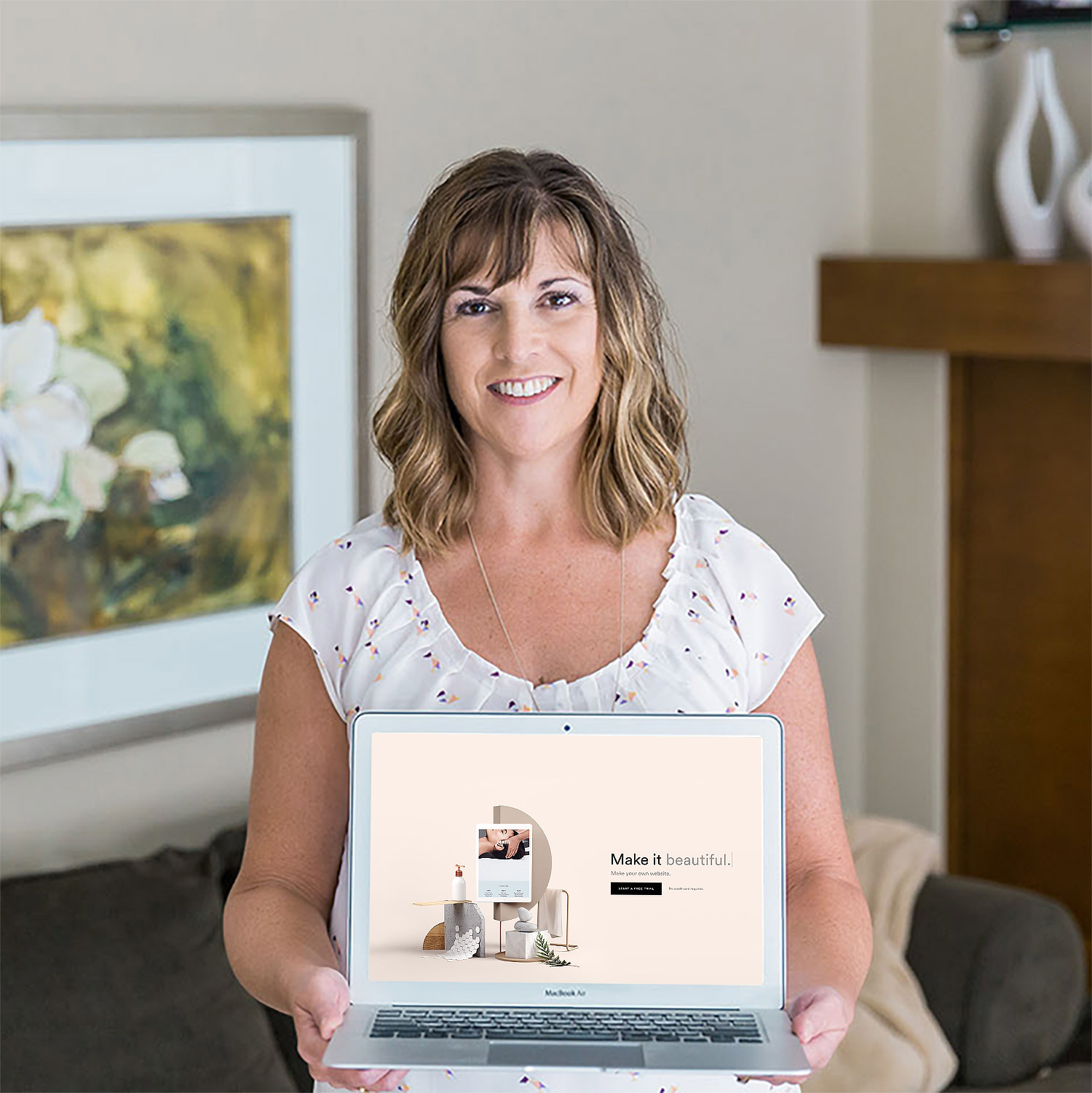 Ready for your own custom Squarespace site?
Download my information package to learn more and have an opportunity to book a call with me.