Flora Rose Events
Squarespace web design for
a Wedding Event Planner
Click on the image to see more pages.
The Problem
Flora Rose Events By Theresa is a Boutique Event Design Studio that plans, customize and designs weddings, parties and special events. They are based out of the Sacramento, California area.
Theresa was looking for a site that served two purposes - one was for her event planning business and the other was to house her "Sundays' in Sacramento" blog for musings local to the Sacramento area.
The solution
Since the blog and her event planning business are quite separate we were able to highlight the blog separately in the navigation given the flexibility of the Brine family template we used.
Theresa started out getting her branding done by Nikkita Cohoon who did a beautiful job of creating gorgeous patterns and colors. Designing a site with beautiful graphics makes my job so much easier!
We created a very targeted home page that invites readers to check out her services and learn more about Theresa.
Two of my favorite features of this site are the custom icons I created on the About page and the portfolio page which features "pop ups" to the specific event.
I asked Theresa some benefits of her new site:
1. A professional Image
2. Will help me bring new clients
3. Keep me better on top of things with social media
How does Theresa feel about her new site?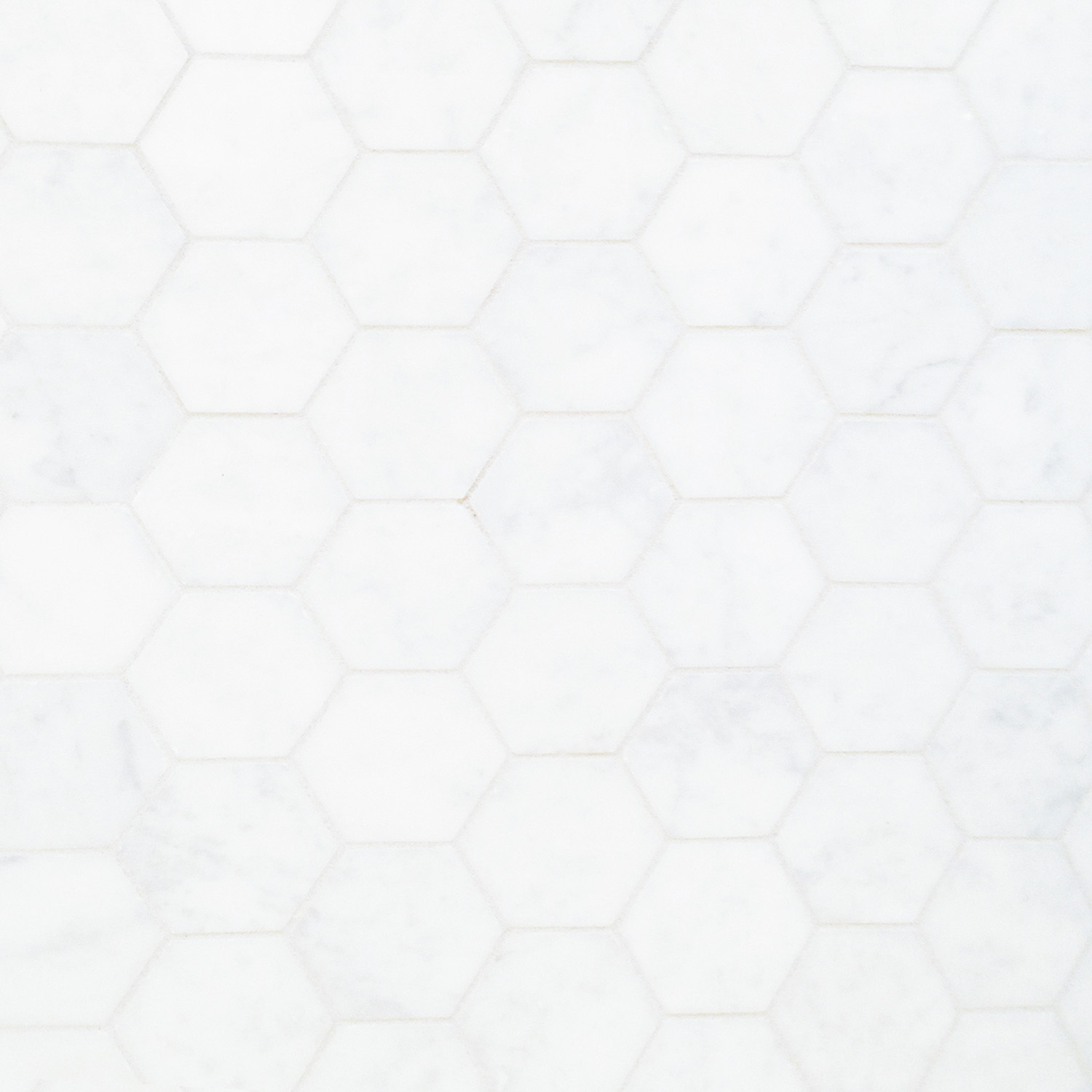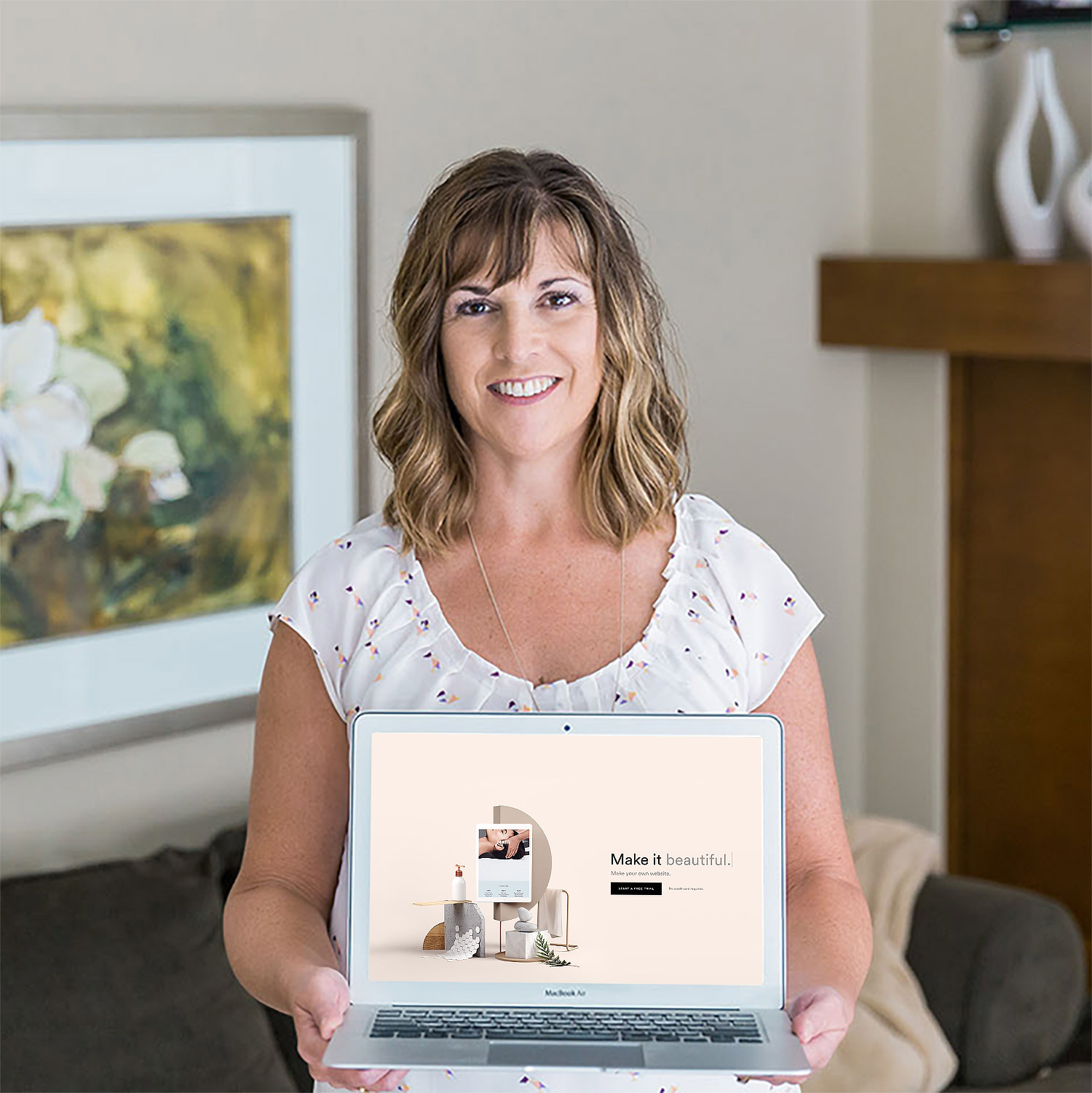 Ready for your own custom Squarespace site?
Download my information package to learn more and have an opportunity to book a call with me.