Brittney Storm Rankin Writing
Squarespace web design for a freelance content marketing writer specializing in health, wellness and personal development content.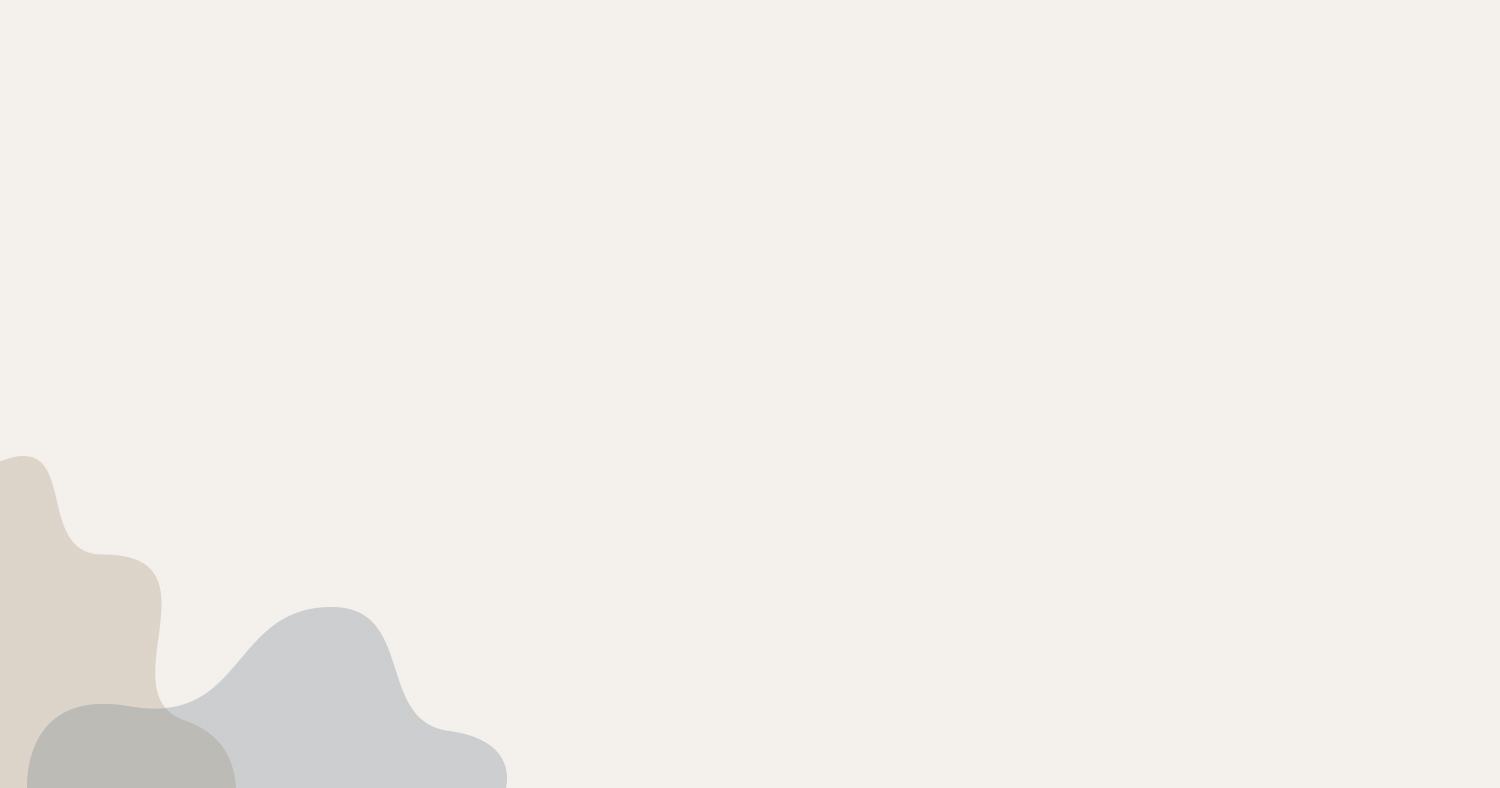 Click on the image to see more pages.
The Problem
After four years in business, Brittney was ready to take her business to the next level by establishing a brand and website to showcase her work and services to current and future clients.
She had set up a Squarespace website last year and felt it looked okay, but wanted to invest in a high-quality website to reach my ideal clients. "Jodi totally made it happen."
The solution
My usual web design process starts with guides and suggestions to help the client determine the words and feel for their website. One of the sources I regularly recommend is "Building a Storybrand" by Donald Miller. Brittney found this book to be a game-changer for her business and that it was essential to creating a website that serves a target audience well.

Being an author, meant Brittney was able to produce excellent copy for her website that not only targets her ideal client but communicates what her business is all about and communicates her personality and beliefs.

Brittney invested in brand photos and a branding package so we had a strong base to start with and build on. This is an essential start to a website with a clear message and strong goals.

Since Brittney already had a very clear vision for her website, I was able to take her ideas and goals and translate that into a design that not only achieved her business goals, and also portrays a professional, high end site. There are many custom touches that were implemented with custom code to create a truly unique website for her. These options include custom bullet points, text blocks with brand background colors, customized "results" sections with big bold gold text and so much more.

Brittney's site is designed so that her potential clients can easily see what kind of work she does and check out samples of her writing portfolio. The Portfolio page features an interactive index that makes it easy to locate writing samples by topic.
I asked Brittney: "What are some benefits of your new site?"
I've gotten such good feedback already from my current clients – they love my new website!

I think this site will establish my brand as a reputable, trustworthy and experienced freelance health and wellness writer.

Having this new website will give me the confidence to pursue new clients and projects because I know it showcases how I can serve clients in an authentic way.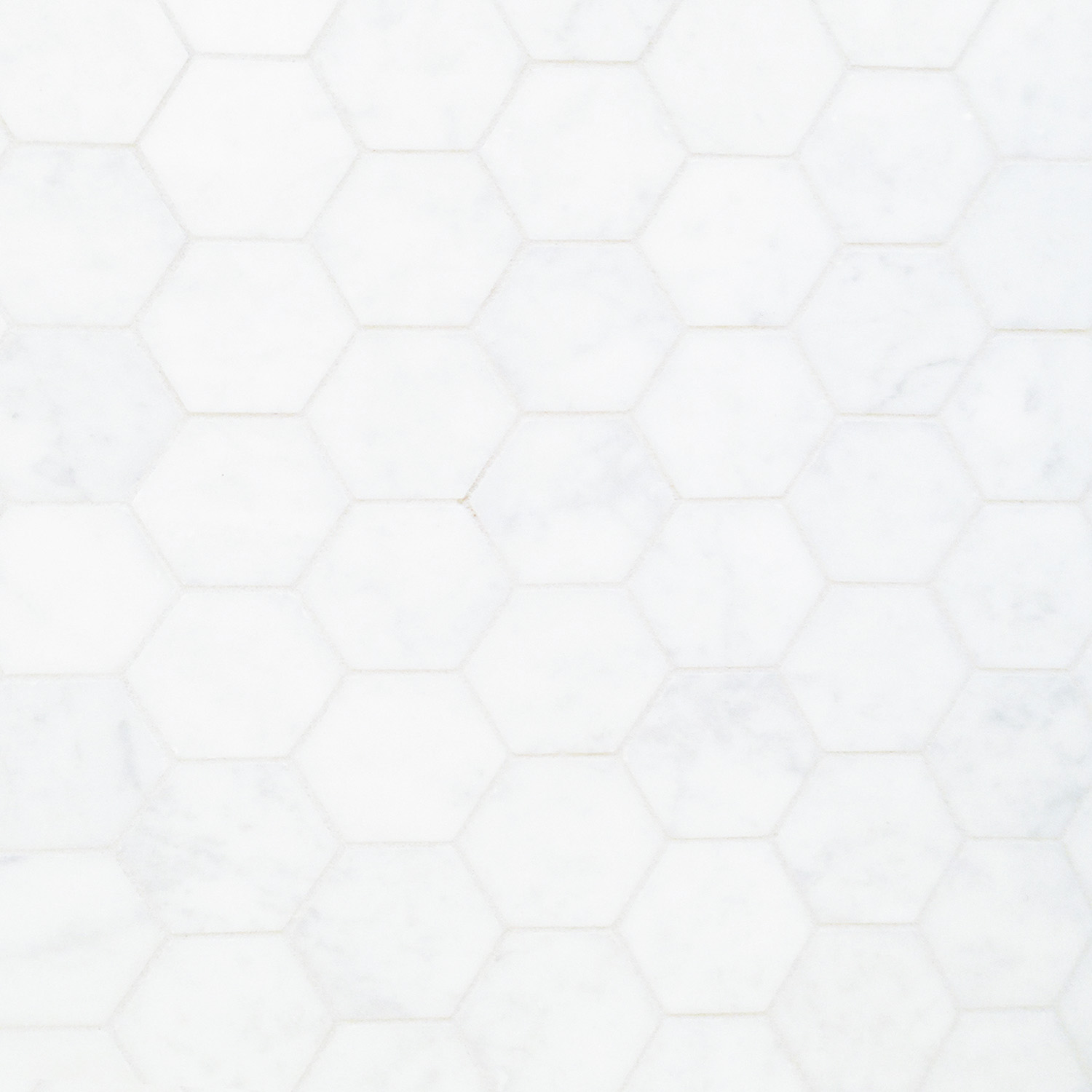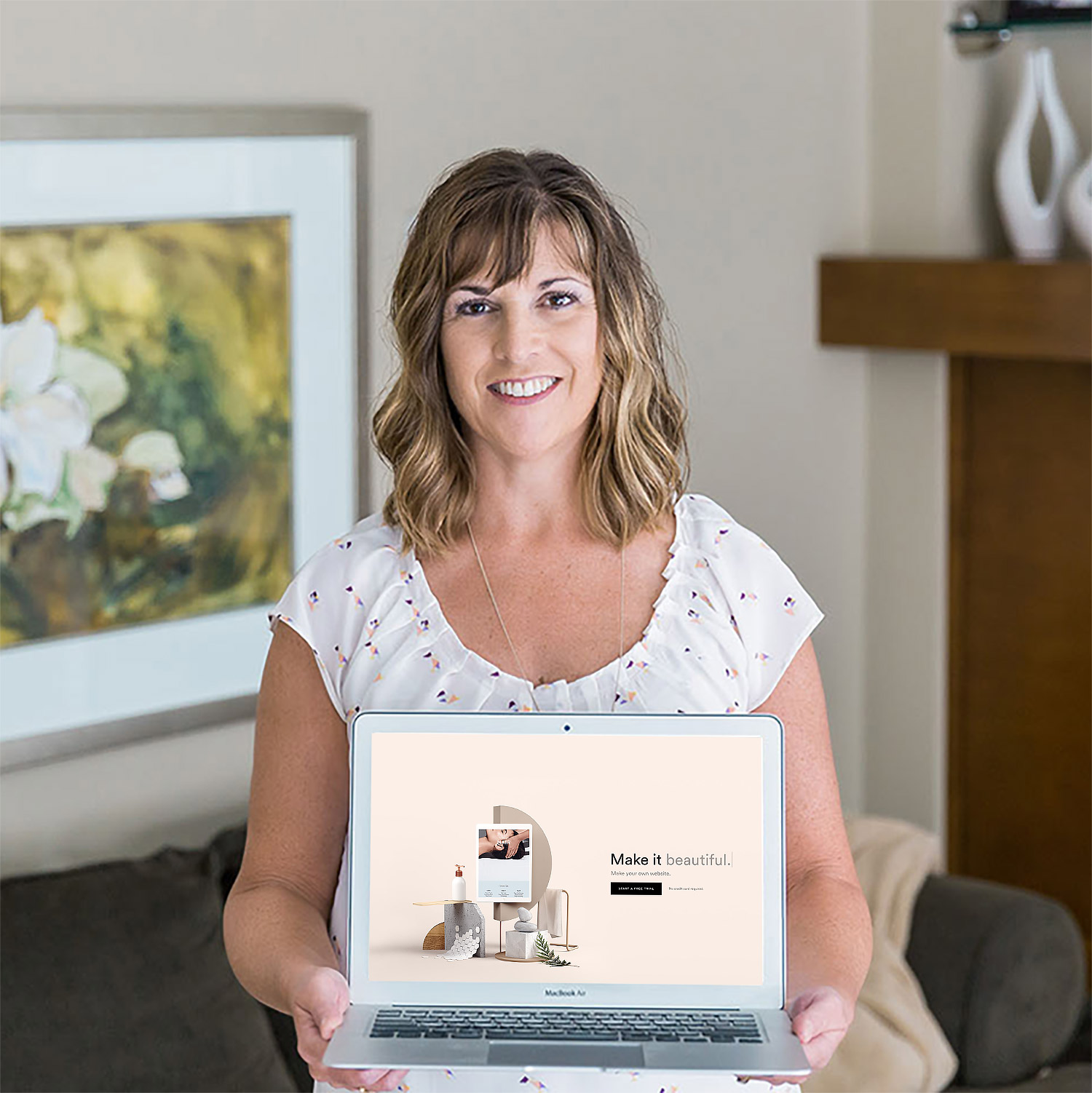 Ready for your own custom Squarespace site?
Download my information package to learn more and have an opportunity to book a call with me.