Custom Squarespace Website Design
For a website that is beautiful, easy to update and welcomes in your dream clients.
How do you start with creating your dream website? There are so many different platforms, designers and templates out there.
It can be so overwhelming.
If you are ready to stop DIY-ing your own WEBsite, looking around forever for the perfect fit and are looking for someone who:
values communication and an organized process

guides you through the process of a web design with prompts and tutorials for the content and requirements of a high converting website

offers custom training videos that show you how to update your custom website when you are done - no need to hire anyone for standard changes (but Jodi is always available to help her clients out with further updates if needed)

will take your dreams and vision for your website and apply big picture creativity and strategy to bring it to life

will create a mobile responsive website that looks beautiful on all devices
Join Jodi Neufeld Design in her organized process that takes the stress out of collaborating as she brings your vision to life and design the custom website that you are desiring.
I provide customizations in my design of Squarespace templates that takes your site to the next level and helps you stand out from other sites. I incorporate your brand colors and images and tailor your custom website to your requests.
I only takes on a limited number of clients at a time so that she can give you the full attention you deserve.
At the end of the web design process, I provide training videos for you showing you how to update everything on your custom Squarespace website so you do not have to pay somebody else to make changes. These videos will always be accessible to you to reference whenever you need them.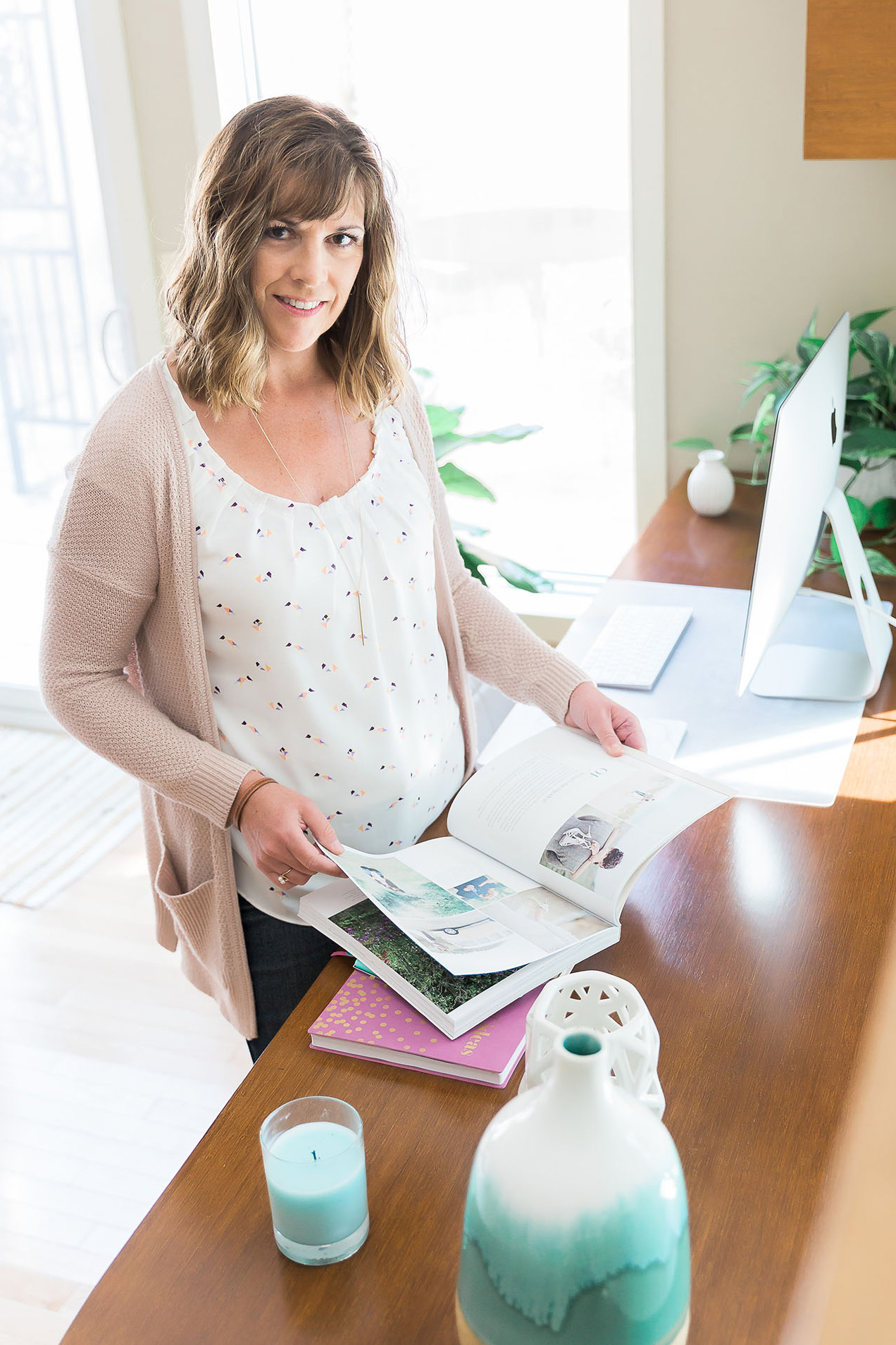 Your vision and goals
+
Jodi's web design expertise and process
= a beautiful CUSTOM SQUARESPACE website that
is easy to update

attracts your dream clients

and represents your business authentically
You may be thinking:
"Why hire a designer when Squarespace is made for people to DIY their site?"
Custom Squarespace Web Design packages
Timeline: 3 - 7 weeks depending on number of pages
Who it's for: Small businesses that are wanting a beautiful online presence that is easy to look after and are motivated to take their site to the next level.
What is included:
the base package includes up to 5 standard pages (no blog or ecommerce)

integration of testimonials

responsive design to ensure your site looks great on all device sizes

integration of logo and brand elements

social media integration

connection of your Squarespace site to your domain address

completely custom training videos that show you how to update and use your site once it is handed over. These videos will live on your site and be yours to view forever

1 week of post launch support to answer questions and make minor adjustments if needed

setting up your Squarespace site for Search Engine Optimization

custom coding to create a truly unique site

set up of redirects from your previous site links to your new website links (max 30)

domain transfer of your domain to your new Squarespace site
Investment: starting at: $2200
* all prices are in U.S. dollars
Optional add ons:
a blog package

an ecommerce package

blog migration from other supported platforms
**Hosting and a Squarespace plan are not included in this cost.
Questions? Here are the answers…
How do I get started?
Simply click the button below to take the first step. Provide your email address and name and I will send you my intro guide with more information and the opportunity to book a call with me.
How long does my website take to complete ?
Most sites take between 3 weeks and 7 weeks depending on the size of the site.
Do you have payment plans?
Yes. I divide my payments up into 1/3 increments with the first downpayment due upon booking, second one at project start date and third payment 3 weeks after the start date.
What if I don't have any branding in place?
No worries! I can connect you with some fabulous brand designers. I highly recommend having branding in place prior to starting a website.
How soon can we start my custom website?
I am often booked out a few months in advance, but I try to update my "Getting Started" page with my next available opening. Planning ahead is a great idea and also allows you time to prepare the content you need.
What do you need from me?
You will be guided through all the elements you need for your website, but for starters you will need to have some fabulous high quality images and all of the text for your website. Investing in a branding photo shoot well ahead of a website project is a great idea.
What type of payments do you accept?
I use Stripe to collect payments and bill you through my Dubsado CRM. I can bill in USD or CDN funds.
To what extent do you do custom coding?
Most of my edits involve custom CSS which is the styling of a web page. I do not do straight up development and try to do edits that will be easy for my clients to maintain and seamless to them.
Click the button below to download Jodi's my guide with more information